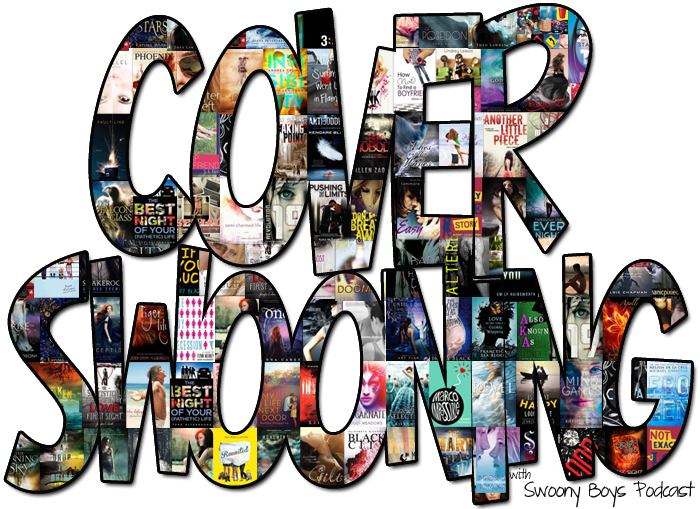 You all know that we swoon over the boys, but something you may not know is just how often we get swoony about book covers!
Today we're spotlighting two covers that we LOVE.
These Broken Stars by Amie Kaufman & Meagan Spooner

December 10th, 2013

This cover debuted this week and it definitely caught our eye! We can't wait to swoon over this one (and Tarver!)
Mila 2.0 by Debra Driza

March 12th, 2013

We've loved this cover since we first laid eyes on it, and after seeing the hardcover version this week, we're even more in love.
Want your own Advance Reader's Copy of Mila 2.0? Fill out the form below to be entered for a chance to make it yours!
Related Posts