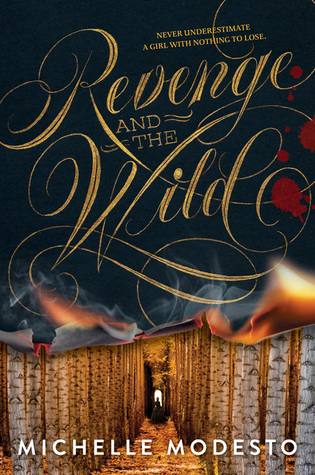 Revenge and the Wild
by
Michelle Modesto
Published by
Balzer & Bray
on February 2, 2016
Genres:
Historical
,
Sci-Fi
Pages:
384
Goodreads
Buy the Book
The two-bit town of Rogue City is a lawless place, full of dark magic and saloon brawls, monsters and six-shooters. But it's perfect for seventeen-year-old Westie, the notorious adopted daughter of local inventor Nigel Butler.

Westie was only a child when she lost her arm and her family to cannibals on the wagon trail. Nine years later, Westie may seem fearsome with her foul-mouthed tough exterior and the powerful mechanical arm built for her by Nigel, but the memory of her past still haunts her. She's determined to make the killers pay for their crimes—and there's nothing to stop her except her own reckless ways.

But Westie's search ceases when a wealthy family comes to town looking to invest in Nigel's latest invention, a machine that can harvest magic from gold—which Rogue City desperately needs as the magic wards that surround the city start to fail. There's only one problem: the investors look exactly like the family who murdered Westie's kin. With the help of Nigel's handsome but scarred young assistant, Alistair, Westie sets out to prove their guilt. But if she's not careful, her desire for revenge could cost her the family she has now.

This thrilling novel is a remarkable tale of danger and discovery, from debut author Michelle Modesto.
The 411:
We don't even know where to begin with this big book of awesomeness. We guess the beginning would make the most sense
So our story starts with Westie, a sixteen year old amputee that is set on avenging her family's murder. For the past few years she has searched far and wide for the cannibals that destroyed her family nine years ago, but little did she know, she didn't need to look that hard. Because the next thing you know they're arriving in her town as honored guests. But is Westie really remembering them correctly? Or is she so hell bent on finding revenge that she's willing to stick it on whoever she can?
Now, let us tell you about Westie's town. Rouge City- think steam punk wild west. But don't stop there, now picture what that would be like if you threw in vampires, werewolves, dwarves, ogres, and pretty much any magical creature you can think of. Oh yeah, freaking awesome.
We want so badly to lay it all out for you but we can't risk spilling spoilers, so to find out how this all plays out, be sure to read this book!

What We Loved:
Everytime we thought we had things figured out, a new twist popped up. This book had us hooked from the moment we started reading, and it impressed us all the way through to the end. We also loved how developed all of the characters were.
Ohhh! So we almost forgot to mention this, but there is a swoony and sweet intimate moment that brought tears to our eyes because of its beauty. We thought this was done so tastefully, and it still gave off that sizzle.

Um...Not So Much:
Well, this was one of those books that we really can't say a bad thing about. It was just so cool.

The Boys:
Alistair. I can't help but envision him as a steam punk cowboy with a metal mask…but there really wasn't much mention of the hat…
Alistair was also taken in by Nigel, just like Westie, but not until after Westie. He was her first crush.
James Lovett Junior. The name alone has a sophistication, add the clean cut hair and its amplified that much more.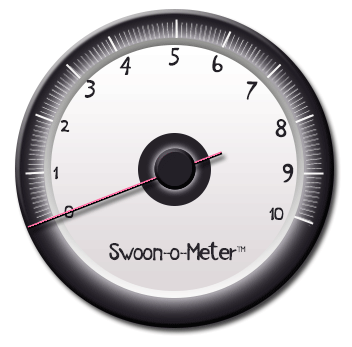 Costin. Vampire…and he's totally wrapped around Westie's finger. He is also a gentleman and handsome as a vampire should be of course.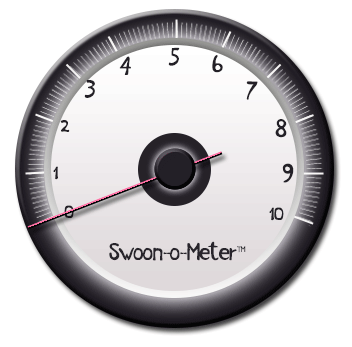 Bottom Line:
Steampunk meets the Wild West with a whole bunch of magical creatures in the awesome Revenge and the Wild by by Michelle Modesto.

Verdict:
Rating Report
Cover
Characters
Plot
Writing
Swoon
Overall:
5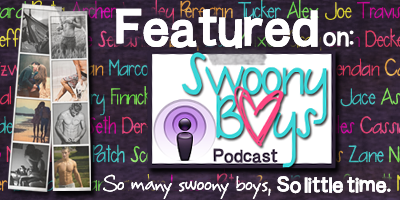 Related Posts