Julie Cross writes one of our favorite characters of all time, so we were legit jumping up and down when we got the advanced copy of Chasing Truth, the first book in her brand new suspense Eleanor Ames series. We've got a fab giveaway to share with you, plus our thoughts. But first, you know the drill–here's everything you need to know about Chasing Truth by Julie Cross:
***About the Book***
Chasing Truth
by
Julie Cross
Also by this author:
Whatever Life Throws at You
,
Breaking the Ice
Series:
Eleanor Ames #1
Published by
Entangled Teen
on September 27, 2016
Genres:
Contemporary
,
Romance
,
Suspense
,
Thriller
Pages:
400
Goodreads
Buy the Book
At Holden Prep, the rich and powerful rule the school—and they'll do just about anything to keep their dirty little secrets hidden.

When former con artist Eleanor Ames's homecoming date commits suicide, she's positive there's something more going on. The more questions she asks, though, the more she crosses paths with Miles Beckett. He's sexy, mysterious, arrogant…and he's asking all the same questions.

Eleanor might not trust him—she doesn't even like him—but they can't keep their hands off of each other. Fighting the infuriating attraction is almost as hard as ignoring the fact that Miles isn't telling her the truth…and that there's a good chance he thinks she's the killer.
***About Julie Cross***
Julie Cross is a NYT and USA Today bestselling author of New Adult and Young Adult fiction, including the Tempest series, a young adult science fiction trilogy which includes Tempest, Vortex, Timestorm (St. Martin's Press).
She's also the author of the Letters to Nowhere series, Whatever Life Throws at You, Third Degree, Halfway Perfect, and many more to come!
Julie lives in Central Illinois with her husband and three children. She's a former gymnast, longtime gymnastics fan, coach, and former Gymnastics Program Director with the YMCA.
She's a lover of books, devouring several novels a week, especially in the young adult and new adult genres.
Outside of her reading and writing cred, Julie Cross is a committed–but not talented–long distance runner, creator of imaginary beach vacations, Midwest bipolar weather survivor, expired CPR certification card holder, as well as a ponytail and gym shoe addict.
Find Julie Here: Website | Facebook | Twitter | Goodreads
***Our Thoughts***
The 411:
Ellie has a past that she isn't proud of and is turning over a new leaf, attending an elite prep school and going on the straight and narrow. When her BFF commits suicide after the homecoming dance, Ellie can't believe there isn't more to the story than what they're told, and she's determined to find out what's going on. Throw in a mysterious hottie, Miles, and what you've got is non-stop action and a mystery to solve.

What We Loved:
Can we say everything? From the out-of this world chemistry between Ellie and Miles to all the feels they made us feel, we loved every second of this book. Ellie totally kicks ass, and we loved the other characters, too. Miles is easily a favorite. Dang, this boy!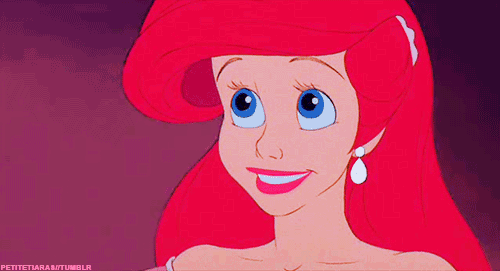 One of the things we loved the most about this book was the fact that it made sense for Ellie to be on the self-imposed mission she was on. Most of the time, we're practically screaming at the MCs in YA books, begging them to tell their parents or some other adult that could help. We understood why Ellie made the choices she did, and that made this book feel all the more authentic.
This book feels kind of long but doesn't drag on at all. Of course we wanted more at the end. It's unpredictable and amazing and just…gah.

Um...Not So Much:
Our only complaint really is that we want the next book right now! Ugh waiting is the worst!!!

Bottom Line:
With heart-pounding chemistry, tons of action, and swoons all around, you aren't going to be able to put down Chasing Truth by Julie Cross.

Verdict:
Rating Report
Cover
Characters
Plot
Writing
Swoon
Overall:
4.5
***GIVEAWAY***
$50 Amazon Gift Card + a paperback copy of Whatever Life Throws at You (INT)
a Rafflecopter giveaway
Good luck and don't forget to check out the other stops on the blog tour for Chasing Truth by Julie Cross!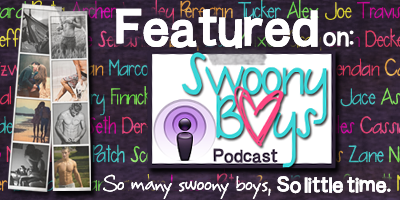 Related Posts