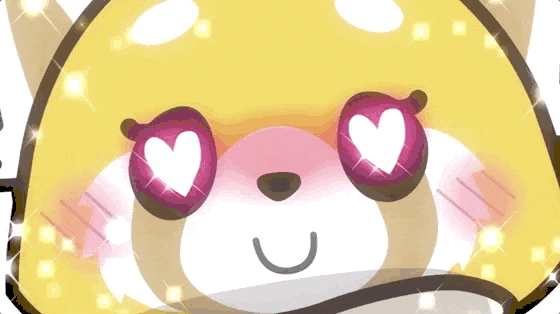 You know that we love giving you 3 Reasons to love lots of books each week. This week, there's a book that's so special we couldn't narrow it down to just 3 reasons–and we couldn't stop at swooning over just the book. We had to show ALL. THE. LOVE. for the incomparable, amazing, pretty Leigh Bardugo. And for her latest title, releasing today: King of Scars.
5 Reasons to Love…
Leigh Bardugo
Let's start with the books. It's a very good place to start. Whether it's the Grisha Verse, Six of Crows, Wonder Woman, the newly released King of Scars, or just her tweets/insta posts–we are here for each and every thing she writes.
Netflix? Yes, please! Both Shadow & Bone AND Six of Crows have been green-lighted by Netflix. That means we are about to see Kaz, Matthias, Nina, Inej, Alina, Mal, the Darkling, and the rest of these crews (did we mention KAZ?) come to life. Let the casting begin!
She's kind. She's funny. She's brilliant. She's gorgeous.

Come on! What's not to love! Every time that we've been lucky enough to interact with her in person or via social media she reminds us why we love her for her words and for who she is as a person.
Diversity. Diversity. Diversity. Characters of color, characters in same sex relationships, a character with a disability–she's touched on all these topics and more. She brings marginalized characters to fantasy and she does it with no hesitation.
We mentioned the characters above (Kaz!), but we would be so very wrong if we didn't give them another nod. Not only are they diverse, they are also raw, flawed and absolutely amazing. Whenever you crack the cover of a new Bardugo novel you know by the last page you will hate someone, want to smack someone, and that you are about to fall in love with someone. We wouldn't have it any other way.
King of Scars here we come….
About the Book: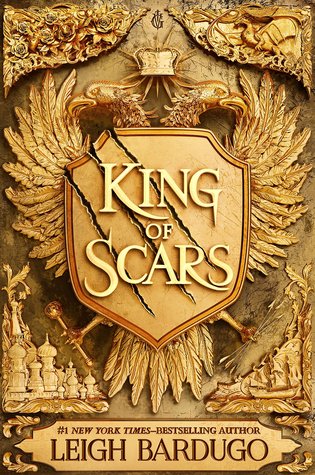 King of Scars
by
Leigh Bardugo
Also by this author:
Slasher Girls and Monster Boys
Series:
Nikolai Duology #1
Published by
Imprint
on January 29, 2019
Genres:
Fantasy
Pages:
527
Goodreads
Buy the Book
Nikolai Lantsov has always had a gift for the impossible. No one knows what he endured in his country's bloody civil war—and he intends to keep it that way. Now, as enemies gather at his weakened borders, the young king must find a way to refill Ravka's coffers, forge new alliances, and stop a rising threat to the once-great Grisha Army.

Yet with every day a dark magic within him grows stronger, threatening to destroy all he has built. With the help of a young monk and a legendary Grisha Squaller, Nikolai will journey to the places in Ravka where the deepest magic survives to vanquish the terrible legacy inside him. He will risk everything to save his country and himself. But some secrets aren't meant to stay buried—and some wounds aren't meant to heal.
Related Posts