So many books come out each week that it makes it hard to decide what to read. We want to make that a little bit easier on you by sharing our favorite releases from the week and telling you our top 3 reasons why we think you'll love them too!
This week our selection is Kiss of the Royal by Lindsey Duga. Are you ready to hear more about this book and its author? Here we go…
Kiss of the Royal
by
Lindsey Duga
Published by
Entangled Teen
on July 3rd 201
Genres:
Fantasy
,
Romance
Pages:
400
Goodreads
Buy the Book
In the war against the Forces of Darkness, the Royals are losing. Princess Ivy is determined to end this centuries-long conflict once and for all, so her new battle partner must succeed where the others failed. Prince Zach's unparalleled skill with a sword, enhanced by Ivy's magic Kiss, should make them an unstoppable pair—but try convincing Zach of that.

Prince Zach has spent his life preparing for battle, but he would rather be branded a heretic than use his lips as nothing more than a way to transfer magic. A kiss is a symbol of love, and love is the most powerful weapon they have—but try convincing Ivy of that.

With the fate of their world on the line, the battlefield has become a testing ground, and only one of them can be right. Falling for each other wasn't part of the plan—but try convincing their hearts of that.
3 Reasons You Should Read…
Kiss of the Royal by Lindsey Duga
If you're like us, you're totally obsessed with Royals. 👑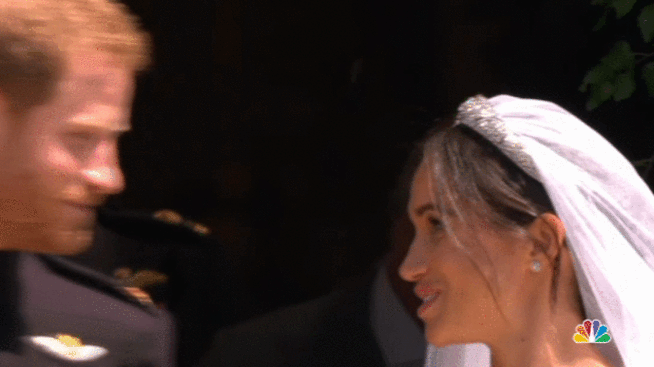 Add in a magic kiss 💏 and a boy with a sword ⚔️ and you've got a recipe for awesome! 💯
Did we mention that Lindsey Duga is a debut author? We ❤️ supporting debut authors! And that this book is a STANDALONE?!?
That's technically four reasons, but still. We are so excited!!
Related Posts