So many books come out each week making it hard to decide what to read. We want to make that a little bit easier on you by sharing our favorite release from the week and telling you our top 3 reasons why we think you'll love it too!
This week our selection is Drift & Dagger by Kendall Kulper. Are you ready to hear more about this AMAZING book and its author? Here we go…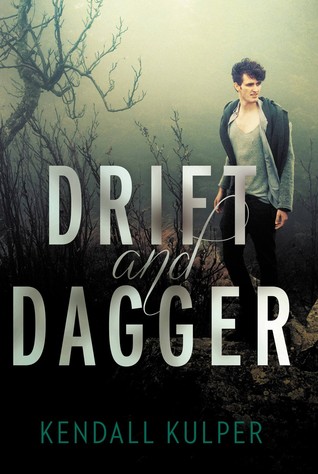 Drift & Dagger by Kendall Kulper
Series: Salt & Storm #2
Published by Little Brown Books for Young Readers on September 8, 2015
Genres: Fantasy, Historical, Paranormal
Pages: 368
Goodreads Buy the Book

In Mal's world, magic is everything. But Mal is a "blank," the anti-magic. Blanks can't be hexed or cursed or saved or killed by magic. And everyone is afraid of them--even Mal himself.

So Mal hides what he is--except from Essie Roe, a witch and his best friend. On the day Essie reveals his secret and casts him out from the only home he's ever known, Mal experiences the true shock of betrayal.

Now Mal travels the world in search of rare, illegal magical relics. When his partner in crime, Boone, hears rumors of a legendary dagger that can steal a witch's power, Mal knows he's finally found his means of revenge. But as the chase for the fabled knife takes them from Boston to Paris to Constantinople, Mal realizes there are secrets afoot that he's only beginning to understand--and all the while the blank monster inside him threatens to escape.
3 Reasons You Should Read
Drift & Dagger by Kendall Kulper
Kendall has a way with words. She draws you in with her descriptions and holds your attention with raw characters who you feel like you could pluck off the page and already know. After reading Salt & Storm and Drift & Dagger, we are definitely faithful readers.
We love the world and settings of Drift & Dagger. But what we love more than that is watching these places being infused with magic. It is flawlessly integrated into the world and we love seeing the power and fun of it all.
Mal. Mal. And more Mal. You guys, seriously. We fell for this boy big time. It happened from the very beginning and just continued page after page. He's inquisitive, deep, a little damaged, sometimes broken, and majorly swoony… and he doesn't even know it. We know you'll love him too.
***About Kendall Kulper***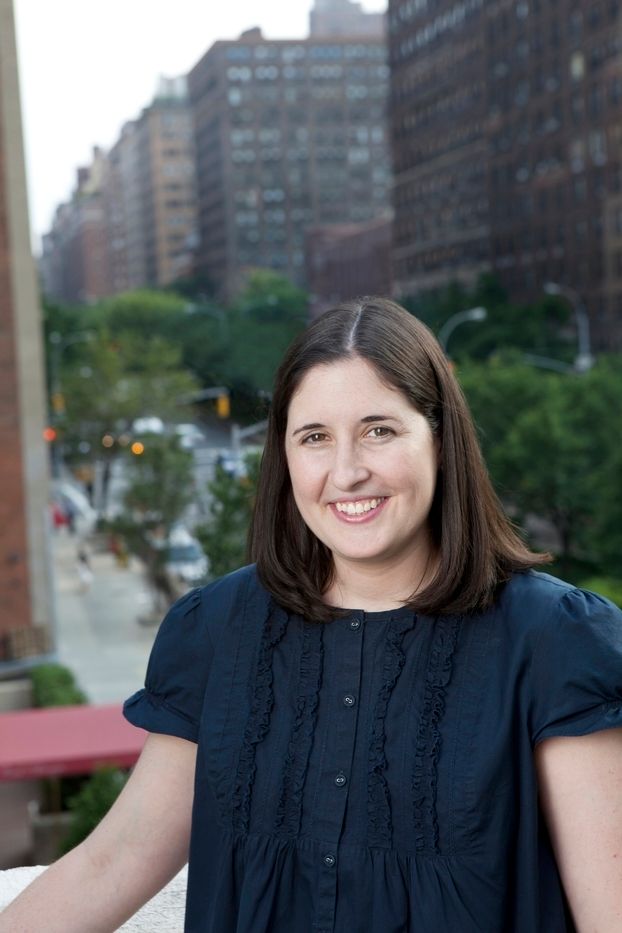 Kendall Kulper writes historical fiction with a fantasy twist for teen readers and knows more about nineteenth century whaling than she ever imagined. Her debut YA novel, SALT & STORM will be published by Little, Brown September 23, 2014. She graduated from Harvard University with a degree in history and literature in 2008 and spent several years as a journalist before deciding to write full-time. She grew up in the wilds of New Jersey and now lives in Boston with her husband and chronically-anxious Australian Shepherd mix, Abby.
Find Kendall Here:
Website | Twitter | Facebook| Goodreads
Related Posts