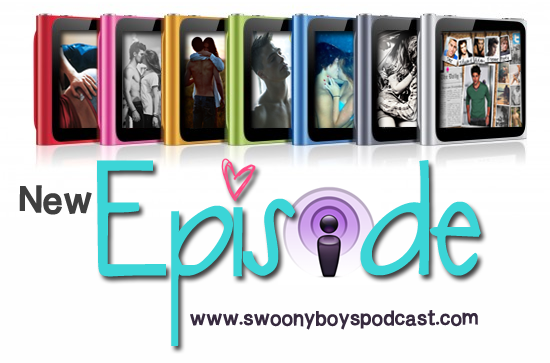 We're rounding out 2013 with our 13th podcast episode! We're back with our favorite twinnies, Jaime and Erin, from Fiction Fare, and this time, we're all about Paranormal Boys We Want To Investigate. Book Bangin' is hosted by the lovely Belle of the Literati. After listening, be sure to leave us comment to let us know who's the paranormal boy you'd most like to …you know.
Don't forget to subscribe to our podcast in iTunes.
Podcast Notes
Meg explains that we left Edward Cullen off of all of our lists because we all love him and didn't want to subject you to us going on and on forever about him. Because we can (and would).
Erin talks about her paranormal boy: Finn from The Cahill Witches Series by Jessica Spotswood. She also warns us to wait until the release of Sisters' Fate, book three in the series, before getting to know Finn.
Jaime complains when Kassiah commends Erin for picking an appropriate, swoony quote to share.
Kassiah gives us her pick: Archer Cross from the Hex Hall Series by Rachel Hawkins, after explaining why she loves Jeffrey Gardner from the Unearthly Series by Cynthia Hand. And shares this picture: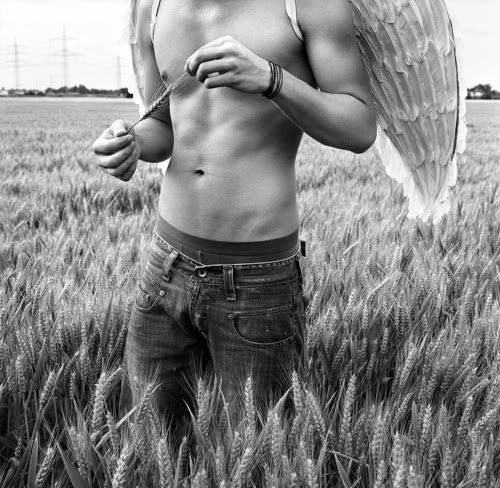 Let us know what you think! Ask Us a Question or Make Suggestions via our Handy Dandy Suggestion Form and tell us who's got you swooning here.
Related Posts