So many books come out each week that it makes it hard to decide what to read. We want to make that a little bit easier on you by sharing our favorite releases from the week and telling you our top 3 reasons why we think you'll love them too!
This week our selection is The Season by Jonah Lisa Dyer and Stephen Dyer. Are you ready to hear more about this book and its author? Here we go…
The Season
by
Jonah Lisa Dyer
,
Stephen Dyer
Published by
Viking Juvenile
on July 12, 2016
Genres:
Contemporary
Pages:
326
Goodreads
Buy the Book
She can score a goal, do sixty box jumps in a row, bench press a hundred and fifty pounds…but can she learn to curtsey?

Megan McKnight is a soccer star with Olympic dreams, but she's not a girly girl. So when her Southern belle mother secretly enters her in the 2016 Dallas debutante season, she's furious—and has no idea what she's in for. When Megan's attitude gets her on probation with the mother hen of the debs, she's got a month to prove she can ballroom dance, display impeccable manners, and curtsey like a proper Texas lady or she'll get the boot and disgrace her family. The perk of being a debutante, of course, is going to parties, and it's at one of these lavish affairs where Megan gets swept off her feet by the debonair and down-to-earth Hank Waterhouse. If only she didn't have to contend with a backstabbing blonde and her handsome but surly billionaire boyfriend, Megan thinks, being a deb might not be so bad after all. But that's before she humiliates herself in front of a room full of ten-year-olds, becomes embroiled in a media-frenzy scandal, and gets punched in the face by another girl.

The season has officially begun…but the drama is just getting started.
3 Reasons You Should Read…
The Season
by Jonah Lisa Dyer and Stephen Dyer
We haven't read very many stories about being a debutante, and this one looks like fun. We can't wait to dive into its pages!
Setting. Setting. Setting. We love stories set in the South. There's just something about it that makes us happy.
You know we supporting debut authors, and this one was written by two of them which has us even more excited!
***Meet Jonah Lisa Dyer***
Jonah Lisa Dyer is a screenwriter, author and native Texan. She writes with her husband in a tiny mountain town in Idaho. Produced films include HYSTERIA (Maggie Gyllenhaal & Hugh Dancy, Sony Pictures Classics, 2012) and AWAY & BACK (Jason Lee & Minka Kelly, Hallmark Hall of Fame, 2015). Their debut YA novel will be released by Viking on July 12, 2016. Jonah Lisa is a crafty homebody who loves to knit for people.
Find Lisa Here:
Website | Twitter | Facebook| Goodreads
***Meet Stephen Dyer***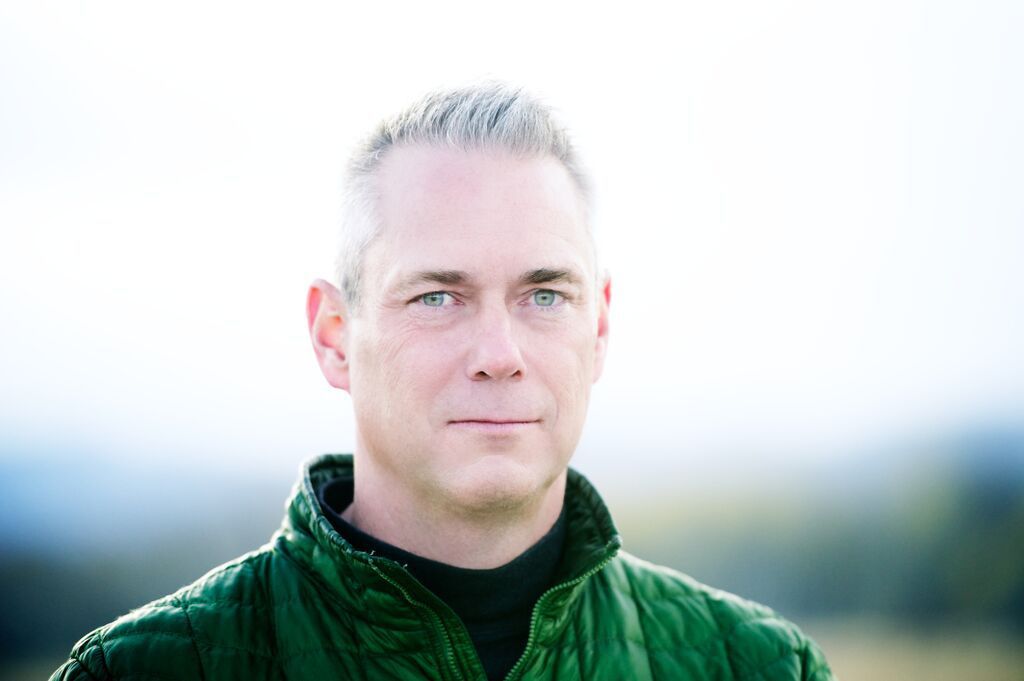 He was born in Texas and raised in Dallas and The Netherlands. He graduated from the American School of The Hague in 1983 and Schreiner University in 1992 and pursued graduate studies for a time at Colorado State University.
Late Bloomers, an independent film he produced with his sisters, premiered in competition at the Sundance Film Festival in 1996, and in 1997 he moved to New York City to produce films in partnership with director Tanya Wexler. Her film Ball in the House premiered at the Toronto International Film Festival in 2001. He also produced the independent films Finding North (SXSW 1998) and The Playroom (Tribeca 2012).
He was a three sport athlete in high school, ran cross country in college and then took up triathlons and long-distance biking. In 2001, he rode my bike 700 miles across Montana for charity, and he once entered a Half Ironman. He limped across the finish line, and can only say it didn't feel like "half" of anything. Now older and more realistic, he skis, bike, hike and play golf recreationally. One day he intends to start mountain climbing.
Find Stephen Here:
Website | Twitter | Facebook| Goodreads
Related Posts