Welcome to Swoony Boys Podcast! Today is our stop on the tour for They Call Me Alexandra Gastone hosted by Me, My Shelf and I. We're excited to share our thoughts on the book and author, T.A. Maclagan, with you today. While you're here, don't forget to enter the giveaway at the bottom of the post! You don't want to miss it! Here we go:
*****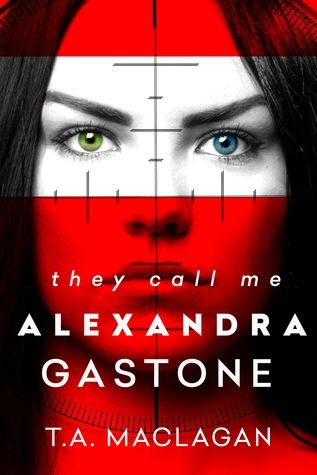 They Call Me Alexandra Gastone by T.A. Maclagan
Published by Full Fathom Five Digital on May 20th, 2015
Genres: Contemporary, Suspense
Pages: 226
Goodreads Buy the Book

When your life is a lie, how do you know what's real?

Alexandra Gastone has a simple plan: graduate high school, get into Princeton, work for the CIA, and serve her great nation.

She was told the plan back when her name was Milena Rokva, back before the real Alexandra and her family were killed in a car crash.

Milena was trained to be a sleeper agent by Perun, a clandestine organization from her true homeland of Olissa. There, Milena learned everything she needed to infiltrate the life of CIA analyst Albert Gastone, Alexandra's grandfather, and the ranks of America's top intelligence agency.

For seven years, "Alexandra" has been on standby and life's been good. Grandpa Albert loves her, and her strategically chosen boyfriend, Grant, is amazing.

But things are about to change. Perun no longer needs her at the CIA in five years' time. They need her active now.

Between her cover as a high school girl—juggling a homecoming dance, history reports, and an increasingly suspicious boyfriend—and her mission in this high-stakes spy game, the boundaries of her two lives are beginning to blur.

Will she stay true to the country she barely remembers, or has her loyalty shattered along with her identity?
***Book Trailer***
What We Loved:
We hadn't heard about They Call Me Alexandra Gastone until we got the email about the Book Blast a few months ago. We were instantly intrigued and signed up right away. Once we had the book in our hands the intrigue continued from the first page to the last.
We loved Lex as a character. She is flawed and real. The kind of character that can have crazy-out-of-the-realm-of-possibility things happen to her and you still relate to her story. We also loved the way the country was portrayed, the world building was so interesting to read about.
T.A. Maclagan is definitely an author to keep an eye on. We look forward to reading what she writes next.

Um...Not So Much:
This is more of a formal request than a complaint, but we'd like to officially put in our desire for this story to be continued. We were left needing more and we're pretty sure that you will be too.

Bottom Line:
They Call Me Alexandra Gastone is a must read debut filled with action, romance and enough twists and turns to keep you guessing until the very end.

Verdict:
Rating Report
Cover
Characters
Plot
Writing
Swoon
Overall:
4
***About T.A. Maclagan***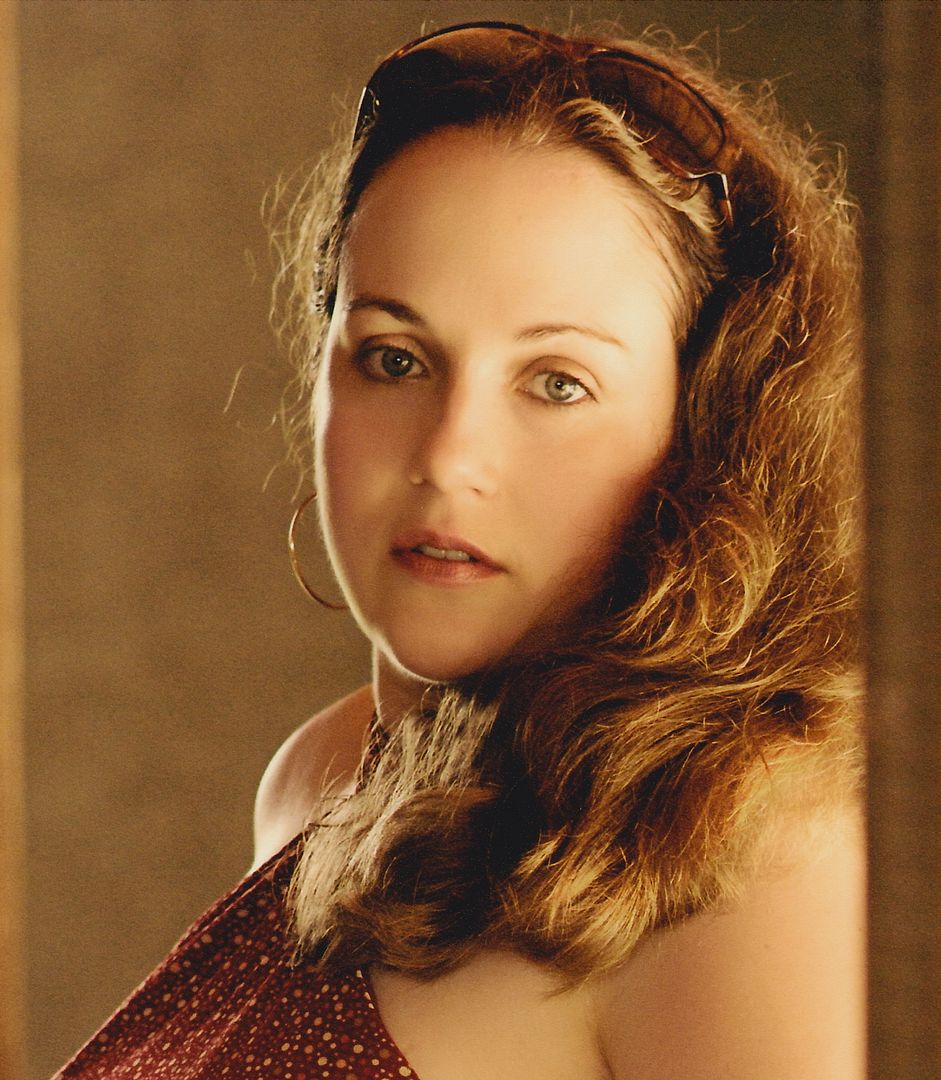 T.A. Maclagan is a Kansas girl by birth but now lives in the bush-clad hills of Wellington, New Zealand with her Kiwi husband, son and four pampered cats. With a bachelor's degree in biology and a Ph.D. in anthropology, she's studied poison dart frogs in the rainforests of Costa Rica, howler monkeys in Panama and the very exotic and always elusive American farmer. It was as she was writing her 'just the facts' dissertation that T.A. felt the call to pursue something more imaginative and discovered a passion for creative writing. They Call Me Alexandra Gastone is her first novel.
Find T.A. Here:
Tumblr | Website | Twitter | Facebook | Goodreads
***GIVEAWAY***
Must be 13+ To Enter | Open Internationally.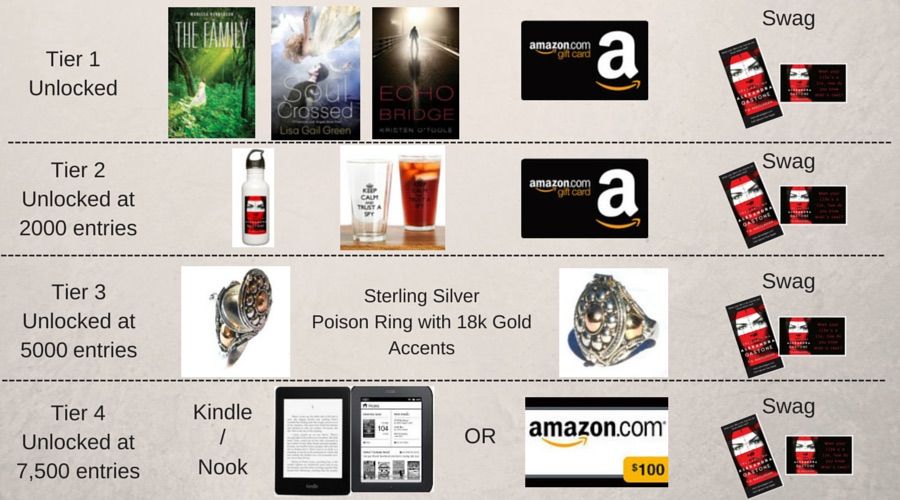 a Rafflecopter giveaway
Good luck to all of you!
Click the image below to check out the full tour schedule!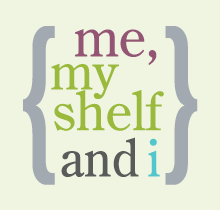 Related Posts