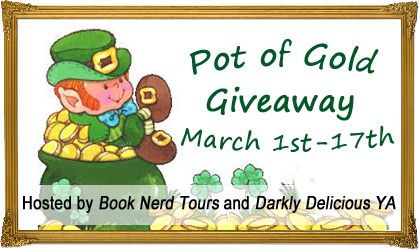 Welcome to the Pot of Gold Giveaway
Three winners will receive
AMAZON GIFT CARDS!
But in addition….
One Very Lucky Leprechaun 
will receive a
KINDLE FIRE HD
pre-loaded 
with great YA & NA books!  
Below is a list of all the participating authors and their book covers!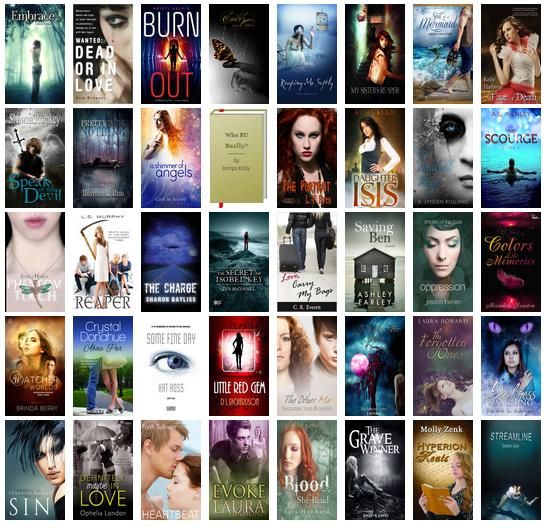 The Rafflecopter is a wee long, but worth it!
May the Luck of
the Irish be with you!
 **GIVEAWAY**
a Rafflecopter giveaway
A big thank you goes out to all the authors and bloggers who helped make this event possible! The authors at Darkly Delicious YA couldn't have pulled this off without our amazing co-host, Book Nerd Tours, and everyone's wonderful support.
"LUCK MAITH" to you all!
Related Posts