Today we're participating in the exclusive Cover Reveal for The Lexie Project by Heather Demetrios. If you've been here before, you already know how much we love Something Real and Heather! Not only do we have the cover today, we also have all the details on how you can read this new story and a great giveaway! Make sure you check everything out, you don't want to miss anything! We are crazy excited to read Lexie's story and absolutely love this cover! Are you ready to see it? Here it is: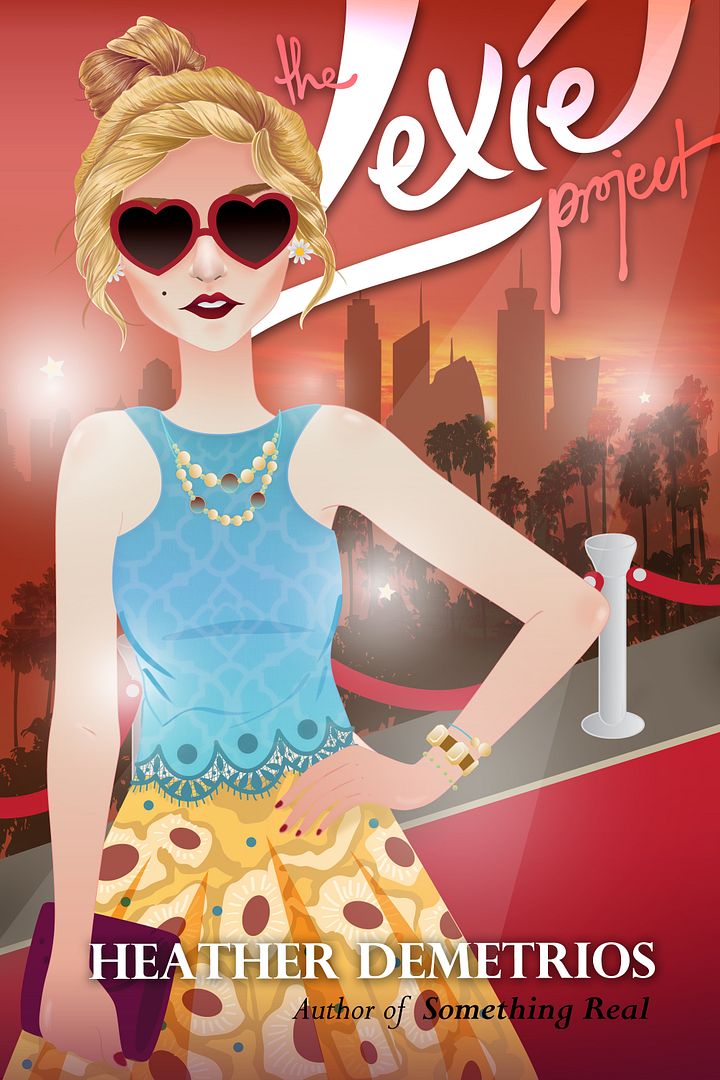 The Lexie Project
by Heather Demetrios Expected release date: June 8, 2015
Lexie Baker is ready for her close up and nobody's gonna get in her freaking way.

Nearly a year after graduating high school and taking a hiatus from her family's reality TV show, "Baker's Dozen," Lexie is in Los Angeles, on a mission to take Hollywood by storm. From red carpet premiers to helping her YouTube star roommate film weird videos, Lex fits right in with the droves of girls just as hungry as she is for some screen time. When Jax Wilson, a young, hot producer, offers to launch The Lexie Project, a reality show that will chronicle Lex's adventures trying to make it as an actress in LA, she jumps at the chance. It isn't an Oscar-winning role, but it's a start.

Then she meets Liam, a film student who brings books to parties and is one of her twin brother's closest friends. When it becomes clear that her brother, Benny, has a serious drinking problem that's causing his life to spiral out of control, Lexie relies on Liam to help protect her brother from the media…and himself. But spending time with Liam soon makes Lexie question if the life of a starlet is really what she wants. And if it is, how far will she go to get it?

The City of Angels soon becomes Hell on Earth and Lexie realizes that everyone—even Liam—has something they're hiding. It's time to find a new role to play–not the one she was cast in at birth.

This companion novel to Something Real features several major characters from the novel. Perfect for fans of The Lizzie Bennet Diaries, Lexie's novelized memoir is a multiplatform storytelling experience told in real time that reaches readers through social media, including weekly chapter installments on Wattpad. Daily updates on Lexie's social media accounts will give readers the chance to interact directly with Lexie and have opportunities to influence the course of the story.

***GIVEAWAY***
Must be 13+ To Enter | Open Internationally.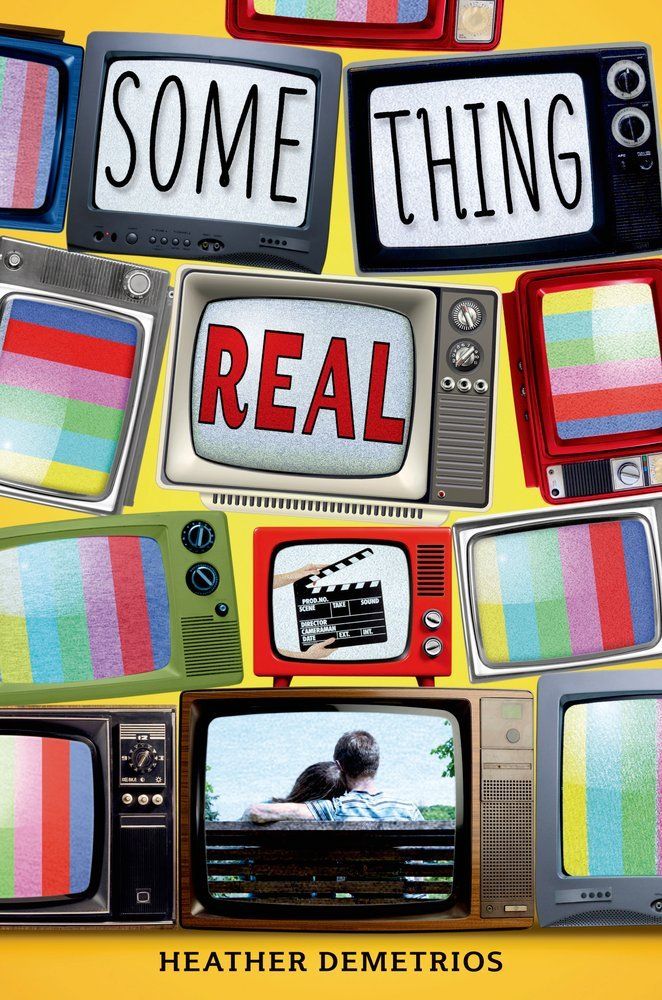 a Rafflecopter giveaway
Good luck and thanks for entering!
Related Posts