We're excited to be a part of the Release Day Celebration for Loop by Karen Atkins today. Ready to learn a little more about LOOP? Here we go…
LOOP
by
Karen Akins
Also by this author:
Loop
,
Twist
Series:
Loop #1
Also in this series:
Loop
,
Twist
Published by
Macmillan
,
St. Martin's Griffin
on October 21, 2014
Genres:
Sci-Fi
Pages:
336
Goodreads
Buy the Book
At a school where Quantum Paradox 101 is a required course and history field trips are literal, sixteen year-old time traveler Bree Bennis excels…at screwing up.

After Bree botches a solo midterm to the 21st century by accidentally taking a boy hostage (a teensy snafu), she stands to lose her scholarship. But when Bree sneaks back to talk the kid into keeping his yap shut, she doesn't go back far enough. The boy, Finn, now three years older and hot as a solar flare, is convinced he's in love with Bree, or rather, a future version of her that doesn't think he's a complete pain in the arse. To make matters worse, she inadvertently transports him back to the 23rd century with her.

Once home, Bree discovers that a recent rash of accidents at her school are anything but accidental. Someone is attacking time travelers. As Bree and her temporal tagalong uncover seemingly unconnected clues—a broken bracelet, a missing data file, the art heist of the millennium—that lead to the person responsible, she alone has the knowledge to piece the puzzle together. Knowledge only one other person has. Her future self.

But when those closest to her become the next victims, Bree realizes the attacker is willing to do anything to stop her. In the past, present, or future.
***EARLY PRAISE***
"A creative take on romance in a high-stakes, high-concept mystery that trusts its readers' intelligence." – Kirkus
"LOOP is a page-turning adventure with some brilliant and original twists to the time travel genre. I devoured the entire book in one sitting!" – Julie Cross, Author of the TEMPEST series
"Hilarious and suspenseful with a delicious dash of romance, LOOP is a mind-bending good time!" – Melissa Landers, Author of the ALIENATED series
***Meet Karen Akins***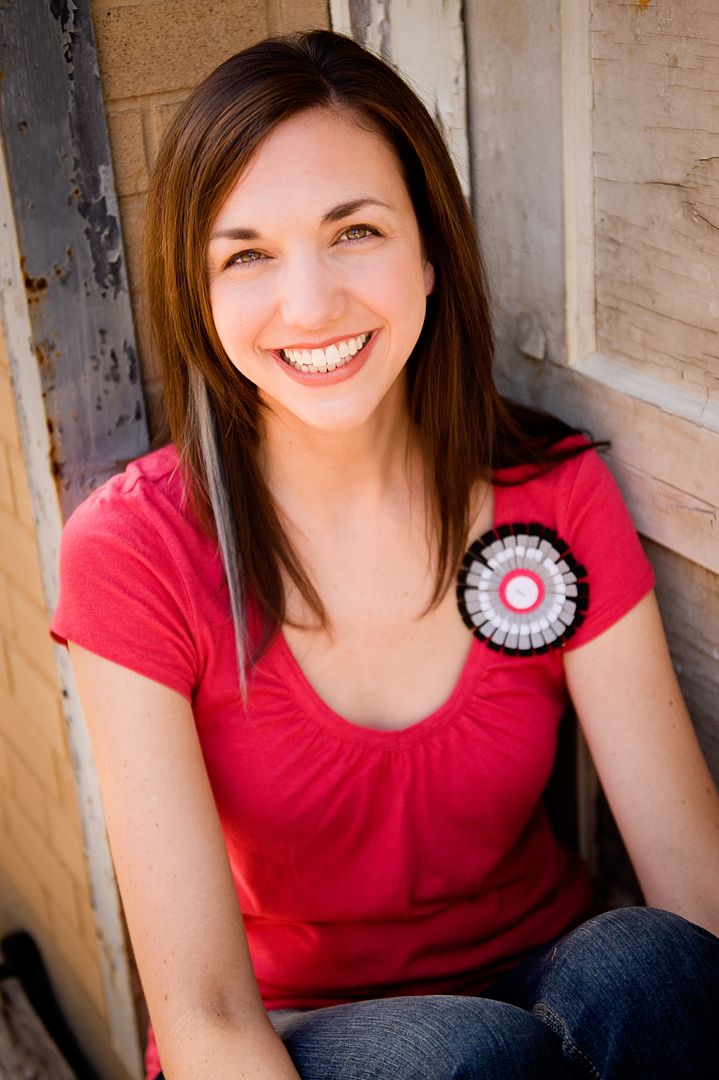 Karen Akins lives in the MidSouth where she writes humorous, light YA sci-fi. When not writing or reading, she loves lightsaber dueling with her two sons and forcing her husband to watch BBC shows with her.
Karen has been many things in her life: an archery instructor, drummer for the shortest-lived garage band in history, and a shockingly bad tic-tac-toe player.
Find Karen Here:
Tumblr | Facebook | Twitter | Goodreads | Instagram | Wattpad
***GIVEAWAY***
One Winner will get a signed final copy of LOOP + a swag pack
a Rafflecopter giveaway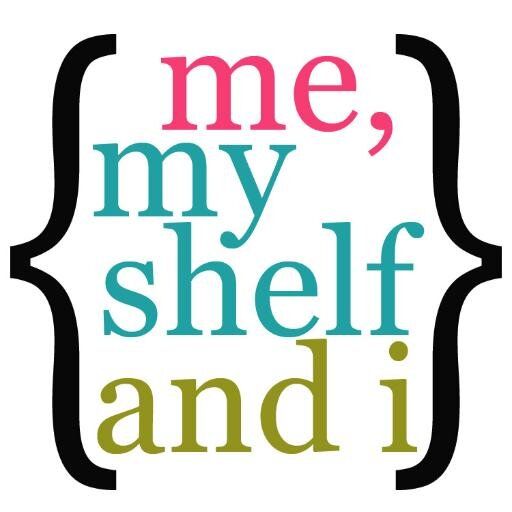 Related Posts