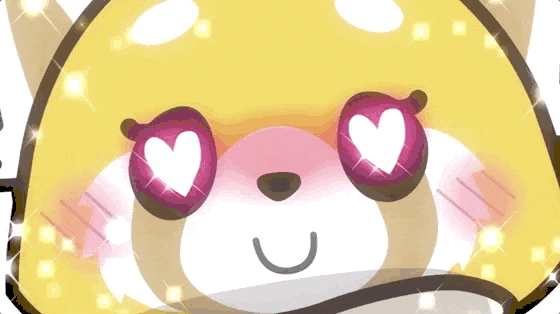 Once again, we've got a book that's so special, we couldn't narrow down our love to just 3 reasons, and just like we did with Leigh Bardugo not so long ago, we decided to swoon over the the amazing, beautiful, contemporary romance queen Jennifer E. Smith! This week, she had a new book: Field Notes on Love and we are all. about. it. Trust, if you weren't already a fan of the incomparable Jennifer E. Smith before, you will be now. Let's show some love, shall we? 😍
5 Reasons to Love…
Jennifer E. Smith
Well, obviously we need to talk about the books. Jennifer always gives us romance, kissing and swoon. (Oh, the swoon!) The love stories are each unique, but we love each and every one.
Those endings. This part is a bit of a love/hate. We don't get those perfect little bows at the end of each of her books, but we also don't finish them angry. There's almost always a deep yearning for more of the characters, and we'll never stop wishing for sequels to some of them.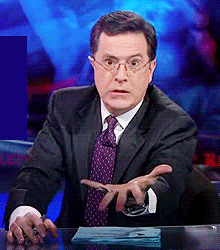 The boys. Oliver, Graham, Owen, Aidan, Peter and now, Hugo. (Did we mention Oliver? He'll always own our hearts.) We love how swoony, deep, thoughtful and different each of her boys are.💯
Let's talk Field Notes on Love. This might just be our favorite Smith novel yet. We don't want to give away too much, but we can't stop thinking about it. The characters, the story line, the writing… it's all there and it's all good. Very very good.
The hits keep coming, and they won't stop coming…at least we hope that's how it will continue. 🤞 Some authors that we fall in love with spread their books out A LOT. But not Jennifer. It's so wonderful to know that the books keep coming and we keep loving them. So, with that said, bring on the next one…
Field Notes on Love here we come….
About the Book:
Field Notes on Love
by
Jennifer E Smith
Also by this author:
This is What Happy Looks Like
,
The Geography of You and Me
,
The Statistical Probability of Love at First Sight
Published by
Delacorte Press
on March 5, 2019
Genres:
Contemporary
,
Romance
Pages:
320
Goodreads
Buy the Book
Having just been dumped by his girlfriend, British-born Hugo is still determined to take his last-hurrah-before-college train trip across the United States. One snag: the companion ticket is already booked under the name of his ex, Margaret Campbell. Nontransferable, no exceptions.

Enter the new Margaret C. (Mae for short), an aspiring filmmaker with big dreams. After finding Hugo's spare ticket offer online, she's convinced it's the perfect opportunity to expand her horizons.

When the two meet, the attraction is undeniable, and both find more than they bargained for. As Mae pushes Hugo to explore his dreams for his future, he'll encourage her to channel a new, vulnerable side of her art. But when life off the train threatens the bubble they've created for themselves, will they manage to keep their love on track?
Related Posts