Welcome to Swoony Boys Podcast! This is our stop on the This Adventure Ends Tour. When our friends at Macmillan asked us if we wanted to participate in a tour where we'd get to talk about our own adventure and our own artwork, there was an obvious answer. WE'RE IN! So today, in honor of This Adventure Ends, we're going to share our This Adventure Ends canvas with all of you! Ready to go? Let's do this…
***About The Book***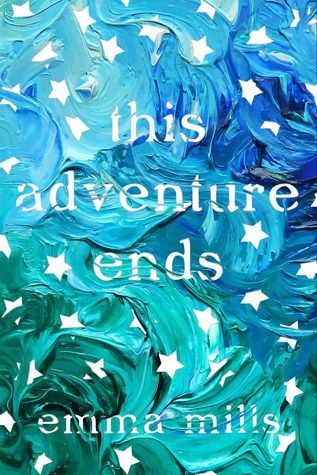 This Adventure Ends
by
Emma Mills
Published by
Henry Holt and Co.
,
Macmillan
on October 4th, 2016
Genres:
Contemporary
,
Contemporary Romance
Pages:
320
Goodreads
Buy the Book
Sloane isn't expecting to fall in with a group of friends when she moves from New York to Florida—especially not a group of friends so intense, so in love, so all-consuming. Yet that's exactly what happens.

Sloane becomes closest to Vera, a social-media star who lights up any room, and Gabe, Vera's twin brother and the most serious person Sloane's ever met. When a beloved painting by the twins' late mother goes missing, Sloane takes on the responsibility of tracking it down, a journey that takes her across state lines—and ever deeper into the twins' lives.

Filled with intense and important friendships, a wonderful warts-and-all family, shiveringly good romantic developments, and sharp, witty dialogue, this story is about finding the people you never knew you needed.
***This Adventure Swoons***
Our Artwork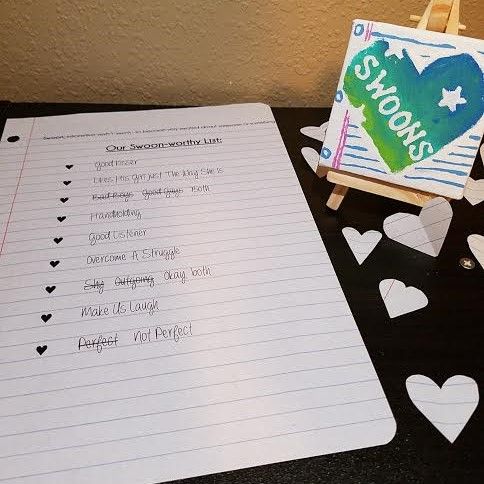 When we had to fill in the blank for "This Adventure ____" the answer was an easy one. It's all about the swoon. We wanted to capture the beauty of this book and it's cover along with a little of our own flare. We love swoony boys and we love to swoon. But really, who doesn't?
When you get your hands on This Adventures Ends by Emma Mills you're going to swoon for it the same way we did.
♥♥♥
***Meet Emma Mills***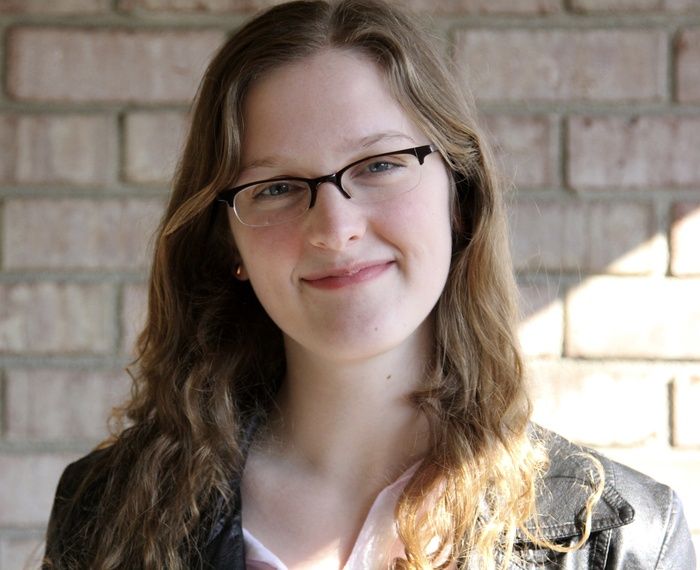 Emma Mills is a debut author better known to her subscribers as vlogger Elmify. She is also co-creator and co-host of the "life skills" channel How to Adult. youtube.com/user/elmify


Find Emma Here:
YouTube | Twitter | Instagram | Goodreads
***Tell Us All About Your ADVENTURE In The Comments Below!***
Make Sure You Check Our All The Stops On The Tour:
Save
Related Posts