Welcome to Swoony Boys Podcast! Today is our stop on the APOLLYCON TOUR. Not only are we thrilled to be Apollycon bloggers, we are also crazy excited about all of the authors and vendors who will be there attending this amazing event in March.
Today we are spotlighting one of our fav authors and people, Trish Doller! We've got info on some of her books plus a fun interview! While you're here, you definitely don't want to miss out on the awesome giveaway at the bottom of the post! But first, let's get to know Trish a little better:

***Meet Trish Doller***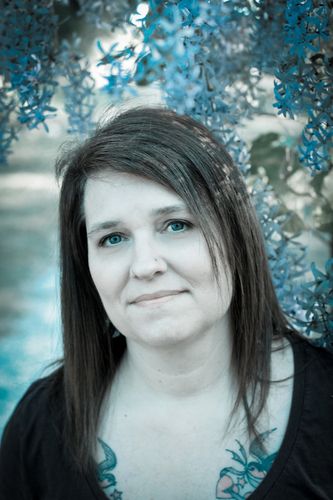 Trish Doller has been writing for as long as she can remember, but didn't try to be a published author until more recently, something for which she thinks we should be thankful.
She was born in Germany, grew up in Ohio, and graduated with a degree in journalism from Ohio State University. She married someone really awesome and moved around with him a bit from Maine to Michigan and back to Ohio. She's worked as a radio personality and as a staff writer for her hometown newspaper. She also had a couple of kids along the way who have become two of the most interesting adults she's ever met.
These days she lives, works, and sails in Florida with a relentlessly optimistic border collie and a pirate.
Find Trish Here:
Website | Twitter | Instagram | Goodreads
***FAST FOUR (Q&A)***
1. Thing You're Most Excited About For Apollycon 2017?
I'm excited to fangirl over some of my favorite authors, but even more excited to meet the readers. They are everything.
2. Last Trip You Took?
My husband and I went to Grenada in September, where we stayed in an amazing cottage on a cocoa farm in the mountains. The island and its people were so beautiful that we didn't want to leave—and we hope to go back again soon.
3. What Is Your Best Author Moment?
Melina Marchetta is my favorite YA author, so for me, the best moment was when she blurbed my second novel, Where the Stars Still Shine. It was such an honor.
4. Favorite place in the world?
Berlin is where I was born and where some my family still lives. It's such a vibrant and exciting city, and you could live your whole life there and never discover everything Berlin has to offer.
***Featured Books***
Want to know more about some of our favorite titles by Trish? Click the covers below for more info on each one: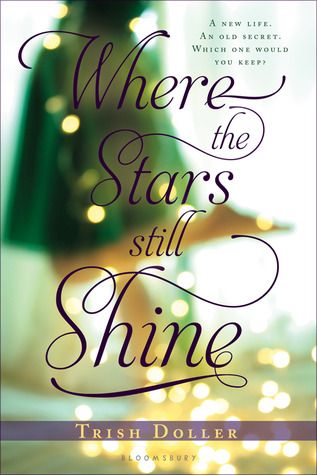 ***Featured Trish Posts***
It's obviously not a secret at all that we love all things Trish Doller. Not secret at all. Here are a few of our favorite posts that we've featured her in:
***GIVEAWAY***
$50 Bookstore Gift Card | OPEN TO ATTENDEES
a Rafflecopter giveaway
Good luck and happy swooning!
CLICK HERE TO CHECK OUT ALL THE TOUR STOPS
Save
Save
Save
Save
Save
Related Posts