If you've known us for any time at all, you know that we are Trish Doller's biggest fans. Seriously. We become desperate to get our hands on anything that she writes. It was because of Something Like Normal that our obsession love started. We fell for her characters, her story-telling, and then her.
Because we love SLN and Where The Stars Stil Shine, we have absolutely no doubt that Arcadia Falls will be one of our favorites as well. We just wish we didn't have to wait until 2015 to get our hands on it!
To celebrate our love of all things Doller, we're giving away a signed hardcover copy of Something Like Normal. You need this one in your book collection.

***The Book***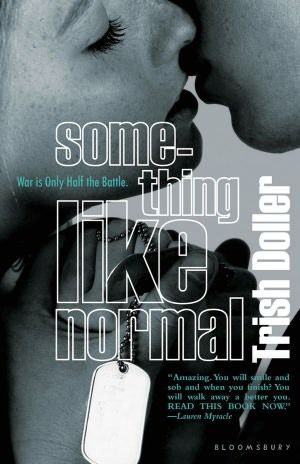 "And, Jesus, she's a good kisser. So good I want to beat the hell out of whoever taught her."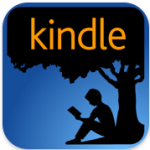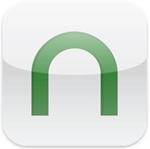 ***THE PRIZE***
Signed Hardcover of Something Like Normal
a Rafflecopter giveaway
Related Posts