We're beyond excited to participate in the Book Blitz for The Book of Ivy by Amy Engel ! We've got an excerpt and awesome giveaway for you today! Ready to get started? Here we go…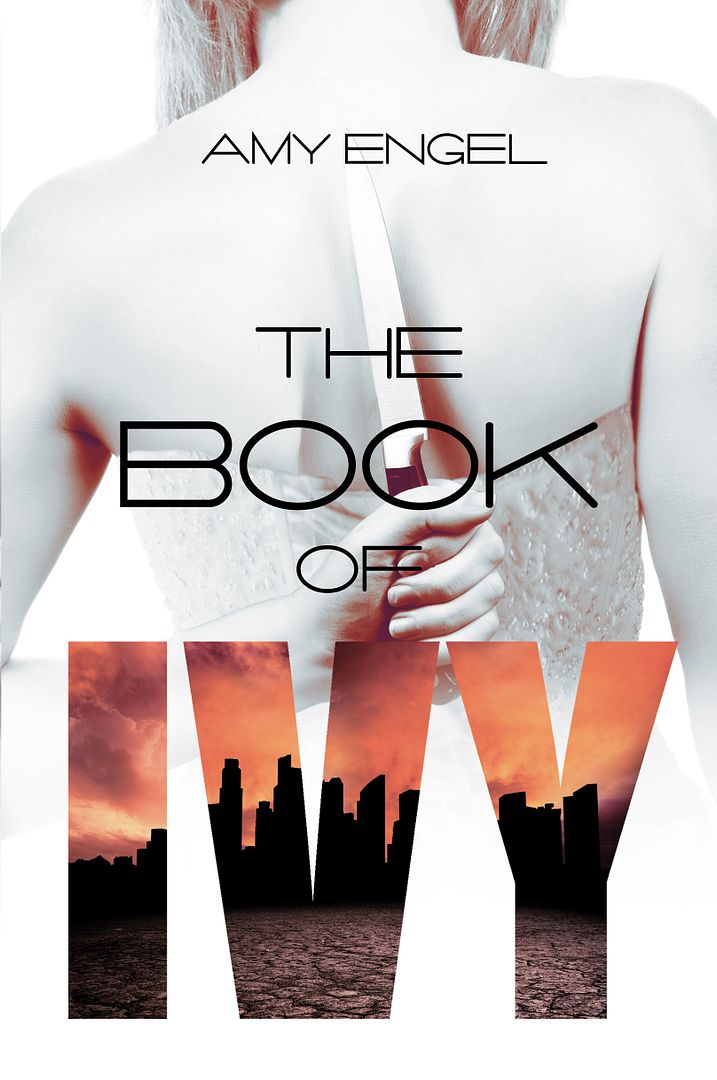 The Book of Ivy by Amy Engel, The Book of Ivy by Amy Engel, ya bound tours
Series: The Book of Ivy #1
Published by Entangled Teen on November 11th, 2014
Genres: Sci-Fi
Pages: 304
Goodreads Buy the Book

After a brutal nuclear war, the United States was left decimated. A small group of survivors eventually banded together, but only after more conflict over which family would govern the new nation. The Westfalls lost. Fifty years later, peace and control are maintained by marrying the daughters of the losing side to the sons of the winning group in a yearly ritual.

This year, it is my turn.

My name is Ivy Westfall, and my mission is simple: to kill the president's son—my soon-to-be husband—and restore the Westfall family to power.

But Bishop Lattimer is either a very skilled actor or he's not the cruel, heartless boy my family warned me to expect. He might even be the one person in this world who truly understands me. But there is no escape from my fate. I am the only one who can restore the Westfall legacy.

Because Bishop must die. And I must be the one to kill him…
***The Book of Ivy Excerpt***
Bishop lets out a frustrated sigh. "You don't…you don't have to be any certain way with me, Ivy. I don't expect anything. I want you to be yourself." He leans back and scrubs at his face with one hand. He sounds tired. "I just want to know who you are."
"Okay," I say, while my brain searches for all the hidden meanings behind his words, trying to figure out what it is he really wants. Because it seems impossible that he is coming into this relationship without an agenda of his own. "What do you want to know?"
Bishop leans forward again and stares at me. "Everything," he says quietly, and my stomach clenches. "Anything."
I know I have to tell him something, but I need to be careful. And even beyond the worries about all the secrets I hold, there is the nagging feeling that I'm not even sure who I am, apart from my family. For most of my life, I was the spare daughter, the one who would stay by my father's side and work behind the scenes while Callie took center stage. And then, unexpectedly, two years ago, I became the focus. I've spent my whole life becoming the girl they need me to be, and I've shoved any parts that don't fit so far down inside myself I don't think I can find them anymore. It is one more violation to have to reach down and offer myself up to this stranger.
I force my fingers to stop worrying the cushion thread. "Umm…I don't know." I take a deep breath. "I like strawberries. I wish I were a few inches shorter. I'm scared of snakes. I like to read. My mother died when I was a baby." I say the words fast, as if the sheer speed at which I spit them out will render them less personal, although they are hardly deep, dark secrets. I wonder if he knows what his father did to my family? How he took away my mother—had her killed—to remind us who has the power. Just thinking about it makes heat rush into my cheeks, my heart thundering against my ribs. I should stop, but instead, I look up at him, hold his eyes. "I don't like the things your father does." Callie may be the fiercer one, but there is a recklessness in me that cannot be contained. "Is that what you wanted to know?"
The expression on Bishop's face doesn't change, his eyes still and calm. "It's a start," he says eventually.
***Meet Amy Engel***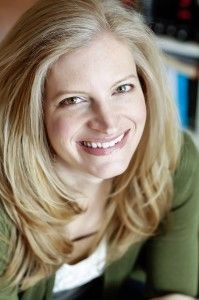 Amy Engel was born in Kansas and after a childhood spent bouncing between countries (Iran, Taiwan) and states (Kansas; California; Missouri; Washington, D.C.), she settled in Kansas City, Missouri, where she lives with her husband and two kids. Before devoting herself full-time to motherhood and writing, she was a criminal defense attorney, which is not quite as exciting as it looks on TV. When she has a free moment, she can usually be found reading, running, or shoe shopping. The Book of Ivy is her debut YA novel. Find her online at http://amyengel.net/ or @aengelwrites.
Find Amy Here:
Website | Twitter | Goodreads
***GIVEAWAY***
a Rafflecopter giveaway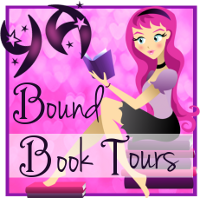 Related Posts