Welcome to Swoony Boys Podcast! This is our stop on The Marie Rutkoski Tour! If you've ever listened to our podcast or read any of our The Winner's Curse (click here to check out our 5-star review) or The Winner's Crime posts, you already know how obsessed in love with these books we are. We were thrilled when our friends at Macmillan asked us to be a part of this tour and we can't wait for you to check out our post today! Make sure you check out the giveaway at the end of the post too. You don't want to miss it! For this tour, we were given a question, a really great one, to answer. Are you ready to read or answer? Here we go…
The 'Winner's Curse' is an economics term that means you've gotten what you wanted – but at too high a price.  What would you pay too much for?
We thought about so many answers to this question. Family. Time. Money. All of them could fix so many problems and most of them we would do just about anything for, but we didn't want to make this post too serious. Because come on, we're here for the swoon. So we went a different route instead. Our 'Winner's Curse' is…
Books.
There is nothing we wouldn't do for a limitles supply of books. New ones. Old ones. Classics. Contemporary. Dystopian. Sci-Fi. We want them all. We want to pet them and smell them and call them our own. We want a library like Belle in Beauty and the Beast complete with a ladder we can glide around and sing on. We want them to be ours and we would do just about anything to make it happen.
What's your 'Winner's Curse'? We're dying to know!
***About Marie Rutkoski***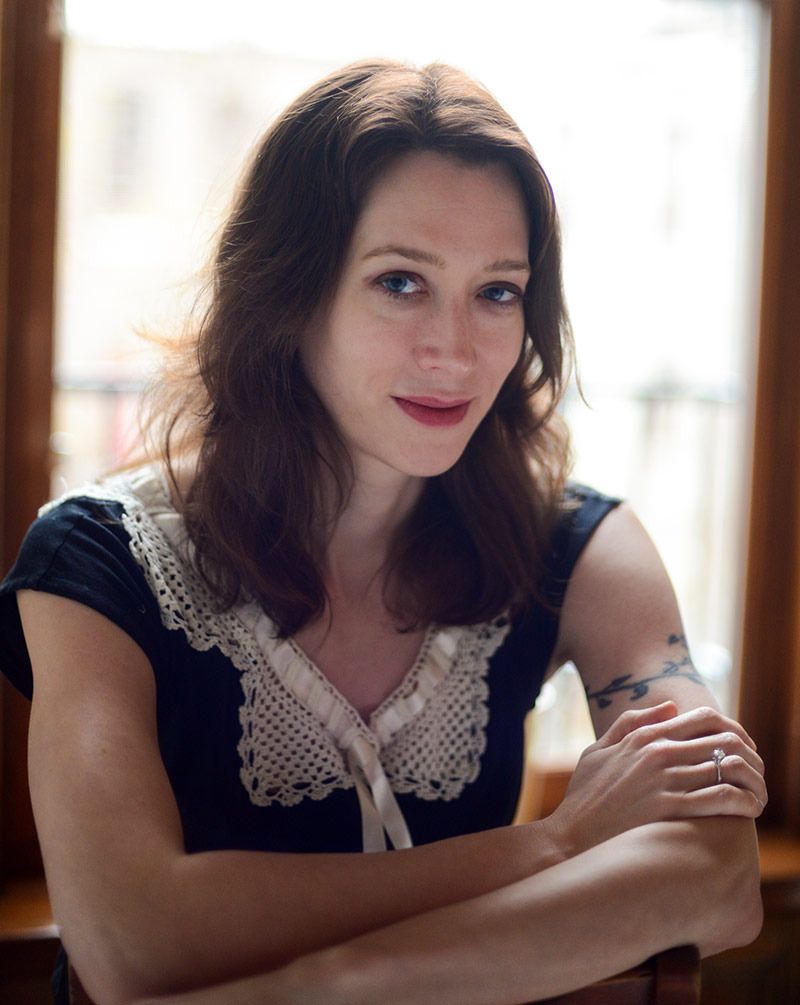 Marie Rutkoski is the author of several novels for children and young adults, including The Winner's Curse (March 2014). She grew up in Bolingbrook, Illinois as the oldest of four children and decided early on that she was Someone Who Loved Books.
After attending the University of Iowa and living in Moscow and Prague, she studied Shakespeare at Harvard University, where she honed her skill in referring to herself in the third person.
Marie is now a professor of English literature at Brooklyn College, where she teaches Renaissance drama, children's literature, and fiction writing. New York City is her home, and she thinks there must be birds of prey living in Washington Square Park; she can see large, wheeling wings from the window where she sits and writes. Marie has two small sons who try very hard to make friends with the family cat, only to be snubbed for the dark quiet of a closet. Marie can tie a double figure-eight knot with her eyes closed. She's learning how to play the violin. She's a sucker for fancy tea, and her favorite dessert is crème brulée. Or maybe sticky toffee pudding. Tough call.
Find Marie Here:
Website | Facebook | Twitter | Goodreads
***GIVEAWAY***
Win a copy of The Winner's Crime
a Rafflecopter giveaway
Good luck and don't forget to check out the other stops on The Marie Rutkoski Tour!
Related Posts