We had already fallen in love with The Boyfriend App before we flew to New York for BEA. When we got the chance to meet Katie Sise (TWICE!) we fell even more in love. As if her awesome writing skills and swoony boy weren't enough, we found out that she's also super sweet and absolutely gorgeous. We're smitten and we think you will be too. Whether you've read this one or not, you'll want to get your hands on the signed copy that we have up for grabs!

***The Book***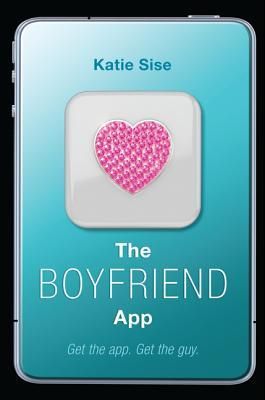 "And you make me nervous," he said, his blue eyes shining. "Every time I imagined this, or being your boyfriend…no matter how much I wanted it, I worried I'd freak you out if you didn't. And then I wouldn't be able to be near you." He was so close I was sure he could feel the heat rising from my skin. "The best is being near you, Audrey."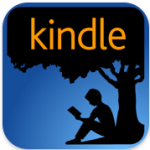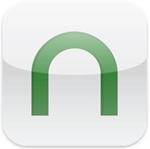 ***Our Swoons***
***The Author***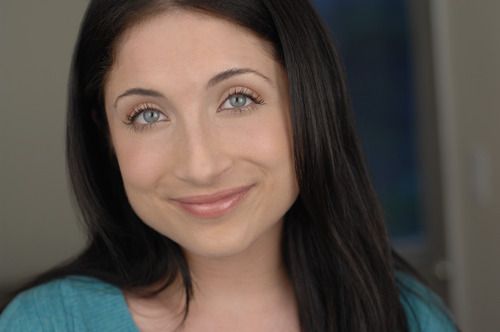 Katie Sise is a New York City based author, jewelry designer and television host. Years ago, at age twenty-four— after dropping a rare and very expensive bottle of champagne on her way to deliver it to Robert De Niro's table—she realized she needed a way to fund her acting and writing career that didn't involve balancing a tray full of cocktails. That fall, she taught herself to make jewelry and launched Katharine Sise Jewelry. Within a few months, Lucky Magazine called her a "Designer to Watch" and her company appeared in every major fashion magazine.
While Katie was chatting with the ladies from The View, one of her necklaces broke on air and fell from her neck to her lap because she didn't spend enough time getting the clasp right. That moment is preserved, forever, on a DVD at her parents' house.
Katie's first book, Creative Girl: The Ultimate Guide for Turning Talent and Creativity into a Real Career (Perseus/Running Press) hit shelves in September of 2010. Creative Girl is written for every woman who wants to make her living in the creative world, whether in an office job or at the helm of her own business. The book is an encouraging and practical take on how to make a living doing what you love.
Katie's first novel, The Boyfriend App, was published by HarperCollins Balzer + Bray on April 30, 2013. The Boyfriend App tells the story of a girl who, in order to win a scholarship offered by a secretly-evil global computing corporation, invents an app that makes any boy fall madly in love with her, with chaotic results.
Katie has a BA in Film, Television and Theater from The University of Notre Dame. She lives in New York City with her family.
Find Katie Here:
Website | Goodreads | Facebook | Twitter
***THE PRIZE***
Signed Hardcover of The Boyfriend App
a Rafflecopter giveaway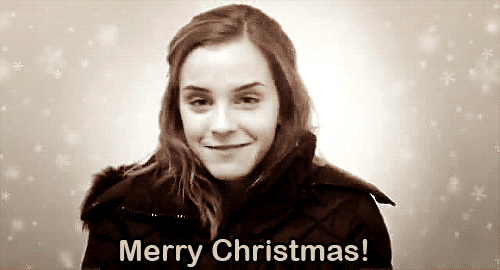 Related Posts