We were thrilled to be invited to participate in the blog tour for the first book in the new YA Dystopian/Fantasy Series by K.A. Linde: The Affiliate. We love The Selection by Kiera Cass and thought this story sounded similar and like a lot of fun. It was, and if you loved The Selection, we think you'll like this one, too. This story was so interesting. We didn't realize this story was paranormal when we signed up for the tour, so we were pleasantly surprised by that! More on our thoughts in just a sec, but first, here's all you need to know about the book:
***About the Book***
The Affiliate
by
KA Linde
Series:
Ascension #1
Published by
Self-Published
on September 15, 2015
Genres:
Dystopian
,
Fantasy
,
Paranormal
Pages:
339
Goodreads
Buy the Book
On the day of her Presenting, in front of the entire Byern Court, seventeen-year-old Cyrene Strohm's lifelong plans come to fruition when she's chosen for one of the most prestigious positions in her homeland—an Affiliate to the Queen.

Or so she thinks.

When Cyrene receives a mysterious letter and an unreadable book, she finds nothing is as it seems. Thrust into a world of dangerous political intrigue and deadly magic, Cyrene's position only grows more treacherous when she finds herself drawn to the one man she can never have...

King Edric himself.

Cyrene must decide if love is truly worth the price of freedom. Find out in this first book in USA Today bestselling author K.A. Linde's new Ascension series.
***Our Review***
The 411:
We don't really know where to begin. Basically, the youth of this society have a day of Presenting, where it is determined which class they will belong to from now on: First, Second, or Third. Seventeen year old Cyrene becomes the Affiliate to the Queen, facing challenges and learning about her powers and what (and who!) her future holds.

What We Loved:
We loved the descriptions Linde gave and the rich, amazing world she built for these citizens. It's kind of historical-fictionesque but has so many things that happen aren't, so don't let that turn you off if you're not a fan of historical fiction.
Like we said at the beginning, this story is just interesting. There's magic and mystery and mayhem. It's our kind of story for sure.
We loved King Edric, though there were times we didn't really want to. That's kind of spoilery, though 😉 Needless to say, this guy was swoony. But we don't know how to feel about that.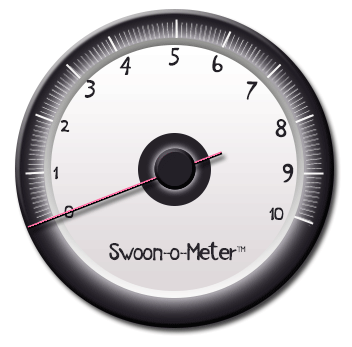 Um...Not So Much:
This won't surprise anyone who knows us, but we weren't total fans of Cyrene. She just…got on our nerves a little. She was rude and stuck up, and we felt like we just needed more from her to get fully behind her character.
We didn't love the way this book ended. Mostly because we can't wait to read the next book in the series, and it's kind of killing us to find out what is going to happen with Cyrene and…just everything. It's not an evil cliffy, so for that, we're grateful.
Also, it took a bit for us to get into this story. That could be because we didn't just sit down and read it. If you want to read something that you can put down and pick up several times without paying attention, this isn't the book for you. Once we got into it, though, we really enjoyed it.

Bottom Line:
Fans of The Selection by Kiera Cass are going to enjoy this one. If you're looking for a dystopian young adult fantasy series to dive into, The Affiliate, the first book in the Ascension Series by K.A. Linde, is a great one to try.

Verdict:
Rating Report
Cover
Characters
Plot
Writing
Swoon
Overall:
3.5
***About K.A. Linde***
USA Today bestselling author K.A. Linde is the author of The Affiliate, the first book in the Ascension Series. As a military brat, she traveled the world with her family, imaginary friends, and ever-increasing supply of books. She has spent much of her life dreaming up new worlds and characters and forcing them into uncomfortable, usually life-threatening scenarios. After graduating from the University of Georgia with a masters degree in political science, she began spending every waking hour putting those characters onto paper.
When not writing, she spends her time dancing, collecting paperbacks in the hopes of filling a Beauty and the Beast style library one day, traveling to visit her friends who live all over the country, and still reading anything she can get her hands on. She currently resides in North Carolina with her husband and two puppies, Lucy and Riker, where she is hard at work on her next novel.
Find K.A. Here: Website | Facebook | Twitter | Goodreads
***GIVEAWAY***
Win a $100 Amazon Gift Card!
a Rafflecopter giveaway
Good luck, Pretties!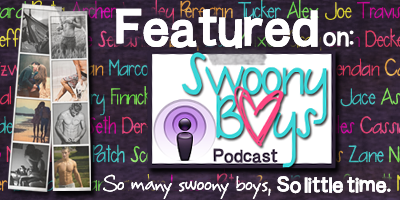 Related Posts