A Lost Legacy: Awakening
by
C.E. Dimond
Series:
Lost Legacies #1
Published by
Self-Published
on July 9, 2015
Genres:
Fantasy
,
Paranormal
Pages:
258
Goodreads
Buy the Book
Finn Adams thought she knew what her life had in store for her; a mundane existence of day to day life. The arrival of a stranger in town turns her world upside down. When her mother goes missing, Finn soon discovers that she is a witch and she is being hunted for her power. Ripped from the only life she's ever known, Finn is transported across the country to Broadhaven, Maine to discover the secrets she never knew about herself, her heritage, and the tremendous power that's been kept from her for so long. Her loyalties are tested when she learns of her true parentage and discovers she is part of a prophecy, destined to awaken an ancient power that has been lost for centuries . As she struggles to learn from her mother's past, she is faced with the ultimate struggle of good and evil, family or friends, she must learn who she can trust and find the power within herself to stop the prophecy from coming true.
The 411:
Fionnuala McLoughlin discovers that she is a witch. Obviously she is super powerful, which is why people begin hunting her for her powers. Finn is thrust into a new life where she must learn to use her powers, protect herself, and the ones she loves.

What We Loved:
There pretty much is anything that we loved about this book. We would have DNF but some of us are sticklers for finishing review copies even when we don't really want to.

Um...Not So Much:
The book just starts off so predictable, up until Finn is "transported across the country". Even then, there is sp much more telling of her trainings and such, rather than showing.
Many things in the book were so unrealistic, and that is before any magic comes into the picture.
There was a major lack of punctuation, especially commas and periods. Often times when a new paragraph should have started, they just ran on and on into one another instead.
The book did end on a cliffhanger, but it wasn't enough to make me want to read the next book.

Bottom Line:
With an unrealistic storyline and errors we just can't overlook, A Lost Legacy:  Awakening by C.E. Dimond is just not for us.

Verdict:
Rating Report
Cover
Characters
Plot
Writing
Swoon
Overall:
1.5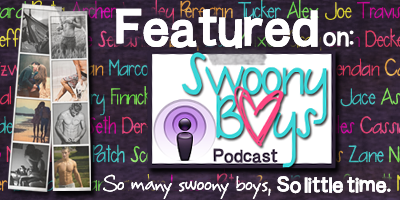 Related Posts