Welcome to Swoony Boys Podcast! Today is our stop on the tour for Good Night Owl hosted by Irish Banana Tours. We're excited to share our thoughts on this adorable book and its author, Greg Pizzoli, with you today. We've even got a review from Meg's 4-year old, Matteo! Ready to go? Let's get started:
*****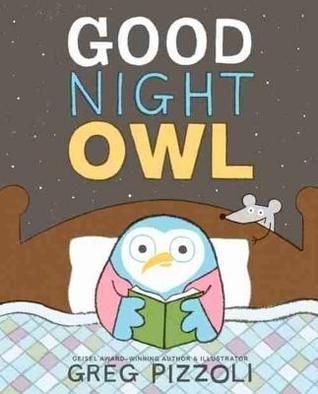 Good Night Owl by Greg Pizzoli
Published by Disney-Hyperion on April 19th, 2016
Genres: Children's Fiction
Pages: 48
Goodreads Buy the Book

Owl is ready for bed. But as soon as he settles in, he hears a strange noise. He'll never get to sleep unless he can figure out what's going on! He looks everywhere-in his cupboard, underneath the floorboards-even in his walls. But while he's busy tearing his house apart, he doesn't notice one tiny, squeaky, mouse-shaped detail. . . . Will Owl ever get a good night's sleep?
***REVIEW***
The 411:
Owl's ready for bed, but when he hears a noise he stops at nothing to figure out where it's coming from. Is it under the floor? Or something on the roof? Follow this stubborn and adorable owl to figure out where that pesky noise is coming from!


What We Loved:
This book has adorable illustrations and an easy to follow plot for little ones. It had my little guys laughing and squeaking along with every page! It's a perfect bedtime story.

Verdict:
***Mini Swoons Review***
Review by Matteo, Age 4


SQUEAK SQUEAK SQUEAK. I liked that mouse. He's silly and he tricked the owl. The owl broke his owl house to find the sound and it was the mouse the whole time. Can we read it again?
Rating Report
Cover
Characters
Plot
Writing
Swoon
Overall:
4.5
***About Greg Pizzoli***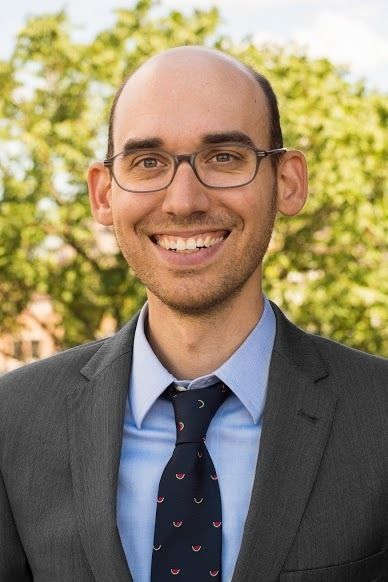 Greg Pizzoli is the author and illustrator of The Watermelon Seed, winner of the Theodor Seuss Geisel Award, Number One Sam, Templeton Gets His Wish, Tricky Vic: The Impossibly True Story of the Man Who Sold the Eiffel Tower, and coming in April 2016, Good Night Owl. He lives in Philadelphia.
Find Greg Here:
Website | Twitter | Facebook | Goodreads
Check out all the stops on the tour below:
Related Posts