Welcome to Swoony Boys Podcast! When our friends over at Penguin asked us if we wanted to participate in a blog tour for SHORT by Holly Goldberg Sloan we responded with a big huge YES! We loved this book so much and it really got us in the Wizard of Oz mood! We thought it would be fun to put together a Which Character Are You? type quiz and some Oz inspired fashion boards to go with it! Are you ready to find out which character you are? There's also a fun giveaway at the bottom of the post! Let's learn a little more about the book first…
*****
SHORT
by
Holly Goldberg Sloan
Published by
Dial
,
Penguin Group
on January 31st, 2017
Genres:
Contemporary
Pages:
304
Goodreads
Buy the Book
Julia is very short for her age, but by the end of the summer run of The Wizard of Oz, she'll realize how big she is inside, where it counts. She hasn't ever thought of herself as a performer, but when the wonderful director of Oz casts her as a Munchkin, she begins to see herself in a new way. As Julia becomes friendly with the poised and wise Olive - one of the adults with dwarfism who've joined the production's motley crew of Munchkins - and with her deeply artistic neighbor, Mrs. Chang, Julia's own sense of self as an artist grows. Soon, she doesn't want to fade into the background and it's a good thing, because her director has more big plans for Julia!
Which Oz Character Are You?
Take this quiz to find out if you're a Wicked Witch (Elphaba), Dorothy, Great and Powerful Oz, or Glinda the Good Witch.
What Are You Most Afraid Of?
A) Drowning
B) Getting Lost
C) Your Secrets Getting Out
D) All Things Evil
What's Your Idea Of The Perfect Date?
A) A Trip To Medieval Times
B) A Picnic At The Park
C) A Las Vegas Magic Show
D) A Royal Ball
What Trait Best Represents You?
A) Angry and Controlling
B) Brave and Persistent
C) Mischievous and Troubleshooter
D) Caretaker and Cheerful
What's Your Favorite Color?
A) Black. Black. Black.
B) Blue. It's A Happy Color.
C) Green. Any Shade Will Do.
D) Pink. And Sparkly.
What's Your Favorite Way To Travel?
A) Riding A Bicycle
B) Walking
C) Hot Air Balloon
D) Flying
♥♥♥
Did You Answer Mostly As?
Did You Answer Mostly Bs?
Did You Answer Mostly Cs?
Did You Answer Mostly Ds?
***OZ Fashion Boards***
Now That You Know Which Character You Are, Check Out Your Oz Inspired Outfit…
Did You Answer Mostly A's? You're A Wicked Witch (Elphaba)
Did You Answer Mostly B's? You're A Dorothy
Did You Answer Mostly C's? You're The Great and Powerful Oz
Did You Answer Mostly D's? You're A Glinda (the Good Witch)
***Meet Holly Goldberg Sloan***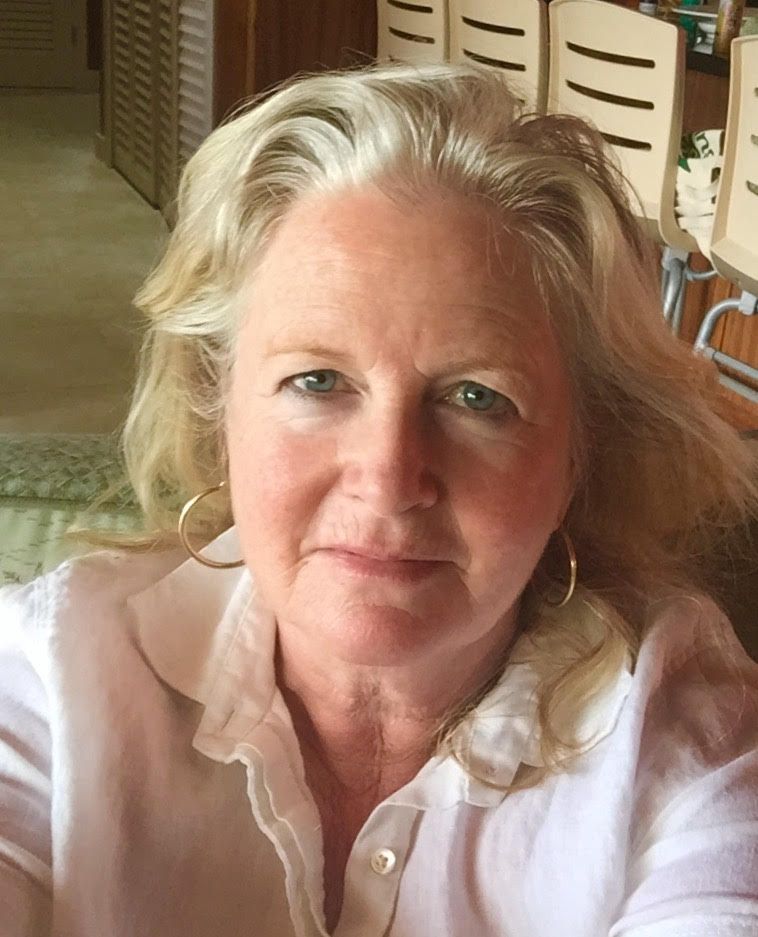 Holly Goldberg Sloan was born in Ann Arbor, Michigan, and spent her childhood living in California, the Netherlands, Istanbul, Washington, DC, and Oregon (where she graduated from high school). She wrote the screenplay for Angels in the Outfield and directed The Big Green, as well as a number of other successful family feature films.
The mother of two sons, Holly lives with her husband (the writer/illustrator Gary Rosen) in Santa Monica, California. I'll Be There was her debut novel. Her next book, Counting By 7s, was Amazon's best novel of the year for middle grade. Her book Just Call My Name is a follow up to I'll Be There and takes place several months after the ending of the first novel.
Appleblossom the Possum was written by Sloan and Illustrated by Rosen and comes out of Sloan's love for Charlotte's Web. Her next novel will be published in January of 2017 from Dial/Penguin Random House.
Find Holly Here:
Website | Twitter | Facebook | Goodreads
***GIVEAWAY***
Win A Copy Of SHORT | Open Internationally
a Rafflecopter giveaway
Good luck and happy swooning!
Check out the other stops on the tour below:
Week One:
Week Two:
Save
Save
Save
Save
Save
Save
Save
Save
Related Posts