So many books come out each week that it makes it hard to decide what to read. We want to make that a little bit easier on you by sharing our favorite releases from the week and telling you our top 3 reasons why we think you'll love them too!
This week our selection is Love & Gelato by Jenna Evans Welch. Are you ready to hear more about this book and its author? Here we go…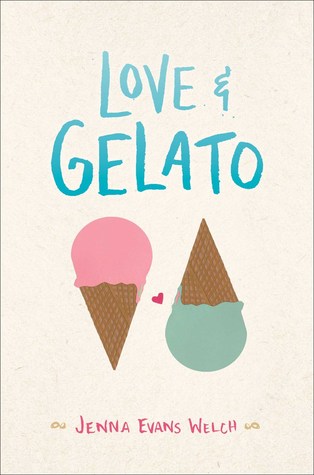 Love & Gelato
by
Jenna Evans Welch
Published by
Simon Pulse
on May 3, 2016
Genres:
Contemporary
Pages:
390
Goodreads
Buy the Book
Lina is spending the summer in Tuscany, but she isn't in the mood for Italy's famous sunshine and fairy-tale landscape. She's only there because it was her mother's dying wish that she get to know her father. But what kind of father isn't around for sixteen years? All Lina wants to do is get back home.

But then Lina is given a journal that her mom had kept when she lived in Italy. Suddenly Lina's uncovering a magical world of secret romances, art, and hidden bakeries. A world that inspires Lina, along with the ever-so-charming Ren, to follow in her mother's footsteps and unearth a secret that has been kept from Lina for far too long. It's a secret that will change everything she knew about her mother, her father—and even herself.

People come to Italy for love and gelato, someone tells her, but sometimes they discover much more.
3 Reasons You Should Read…
Love & Gelato by Jenna Evans Welch
The first thing that grabbed our attention was the setting. Italy? WE LOVE ITALY? And a YA contemporary set there seemed right up our alley. Foreign boys, gelato, art, and Italian delicacies. These are all great reasons to read this one.
Lina and Ren are so adorable, so full of swoon, that we know you are going to fall in love with them. We definitely did.
We love supporting debut authors, and not only is Jenna Welch talented, she's also completely adorable. We were lucky enough to record a podcast with her that will be posting VERY soon and we can't wait for you all to take a listen. For now, read Love & Gelato and enjoy every second.
***About Jenna Evans Welch***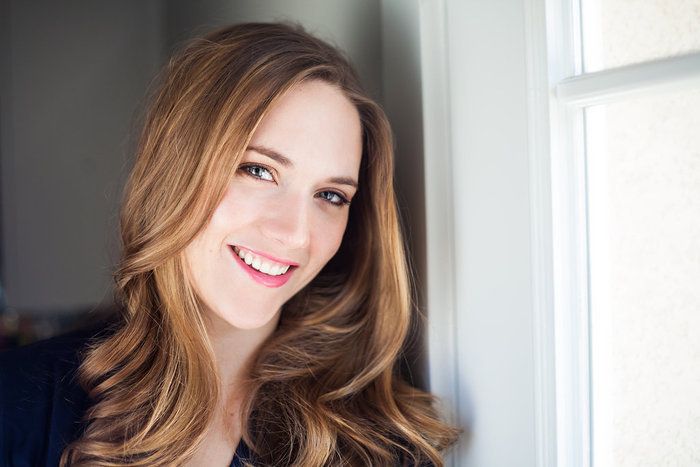 Jenna Evans Welch spent her high school years in Florence, Italy, where she drove a scooter, danced in fountains, and ate entirely too much gelato. She now lives in Salt Lake City, Utah, with her husband and young son. Read her blog, The Green Lemon, at JennaEvansWelch.com.
Find Jenna Evans Welch Here:
Website | Twitter | Facebook| Goodreads
Related Posts