So many books come out each week making it hard to decide what to read. We want to make that a little bit easier on you by sharing our favorite release from today and telling you our top 3 reasons why we think you'll love it too!
This week our selection is The Fixer by Jennifer Lynn Barnes. We can't wait to share more about this book with all of you. Let's get started…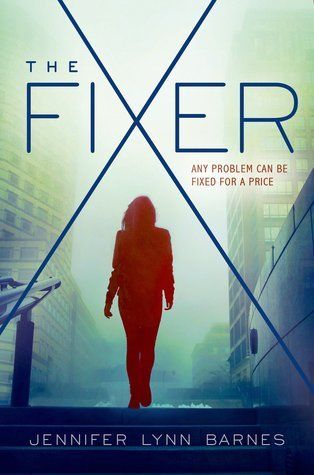 The Fixer by Jennifer Lynn Barnes
Published by Bloomsbury Publishing, Bloomsbury USA Childrens on July 7th, 2015
Genres: Mystery, Thriller
Pages: 384
Goodreads Buy the Book

This thriller YA is Scandal meets Veronica Mars.

Sixteen-year-old Tess Kendrick has spent her entire life on her grandfather's ranch. But when her estranged sister Ivy uproots her to D.C., Tess is thrown into a world that revolves around politics and power. She also starts at Hardwicke Academy, the D.C. school for the children of the rich and powerful, where she unwittingly becomes a fixer for the high school set, fixing teens' problems the way her sister fixes their parents' problems.

And when a conspiracy surfaces that involves the family member of one of Tess's classmates, love triangles and unbelievable family secrets come to light and life gets even more interesting—and complicated—for Tess.

Perfect for fans of Pretty Little Liars and Heist Society, readers will be clamoring for this compelling teen drama with a political twist.
3 Reasons You Should Read
The Fixer by Jennifer Lynn Barnes
Mystery. Mystery. Mystery. We were HUGE Nancy Drew fans when we were little, and this is like grown-up Nancy Drew with lots of twists and turns around every corner.
When books are compared to our favorite TV shows and movies we get scared. Why? Because it's almost never true. But this time when we were told "Scandal meets Veronica Mars" we can see exactly where those comparisons come from and so will you!
If you love strong, witty and sarcastic heroines, you are going to love Tess. We did.
***About Jennifer Lynn Barnes***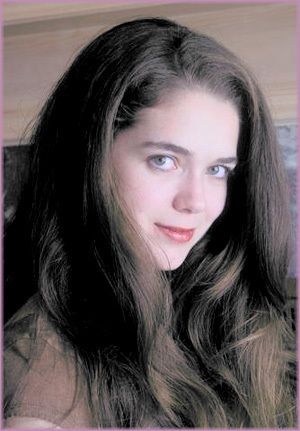 Jennifer Lynn Barnes (who mostly goes by Jen) was born in Tulsa, Oklahoma. She has been, in turn, a competitive cheerleader, a volleyball player, a dancer, a debutante, a primate cognition researcher, a teen model, a comic book geek, and a lemur aficionado. She's been writing for as long as she can remember, finished her first full book (which she now refers to as a "practice book" and which none of you will ever see) when she was still in high school, and then wrote Golden the summer after her freshman year in college, when she was nineteen.
Jen graduated high school in 2002, and from Yale University with a degree in cognitive science (the study of the brain and thought) in May of 2006. She'll be spending the 2006-2007 school year abroad, doing autism research at the University of Cambridge in the United Kingdom.
Find Jennifer Here:
Website | Twitter | Tumblr | Goodreads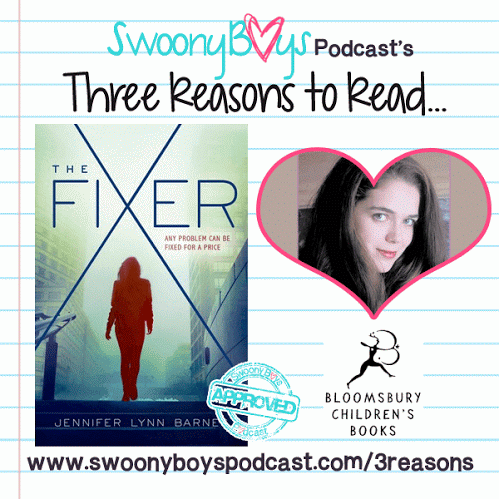 Related Posts