Did you really think we could do our #12DaysOfSwoon without Perry and Roar? Impossible! These boy know how to bring the swoon and they won our hearts from their first entrances in Under The Never Sky.
We were lucky enough to receive an ARC of Into the Still Blue and we don't want to spoil anything, but we will say that Veronica Rossi knows how to end a series. That's right, folks. She's beautiful, smart, and an amazing writer. We bow down.
Do you have a countdown going for ItSB? To help you pass the time you can enter to win a pre-order of it below!

***The Books***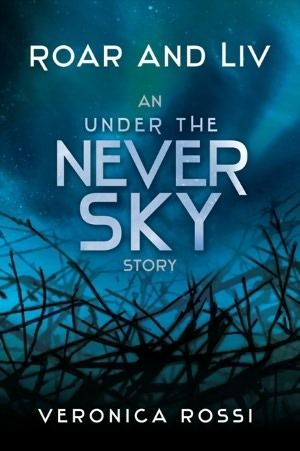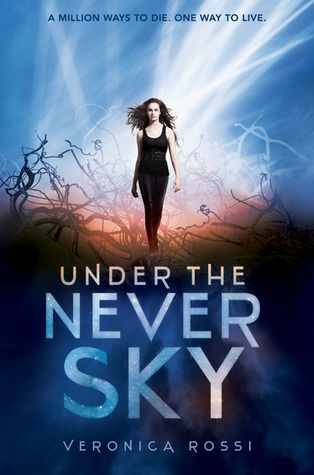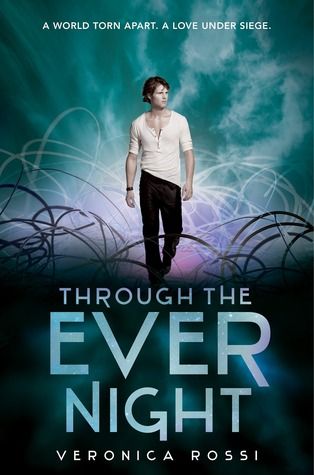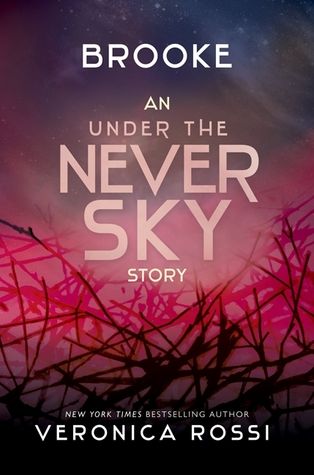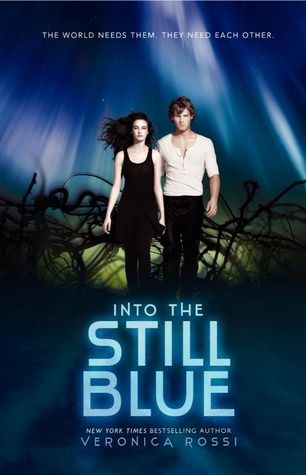 "Perry. I want to see your back."
Another surprise, but he nodded and turned away. Dropped his head forward and took the moment to try and calm his breath. He jerked when she traced the shape of the wings on his skin, a groan sliding out of him. Perry silently cursed himself. He couldn't have sounded more savage if he'd tried.
"Sorry," she whispered…
"He's magnificent. Like you," she added softly.
That was what did it."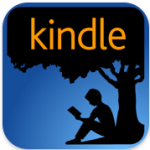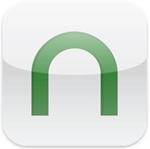 ***Our Swoons***
***The Author***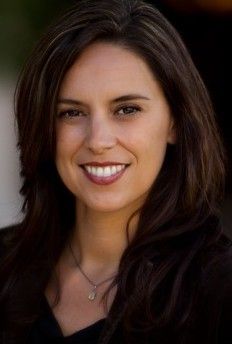 Veronica Rossi is the author of post-apocalyptic fiction for young adults. Her debut novel, UNDER THE NEVER SKY, is the first in a trilogy. Released in January 2012, it was deemed one of the Best Books of Year by School Library Journal. The second book in the trilogy, THROUGH THE EVER NIGHT, debuted in January on the NY Times and USA Today Best Seller Lists. The final book in the series, INTO THE STILL BLUE, is expected to release January 2014.
Foreign rights to the UNDER THE NEVER SKY trilogy have sold in over twenty-five territories to date and film rights have been optioned by Warner Bros.
She completed undergraduate studies at UCLA and then went on to study fine art at the California College of the Arts in San Francisco. She lives in Northern California with her husband and two sons. When not writing, she enjoys reading, painting, and counting down the minutes until she can get back to making up stories about imaginary people.
Her work is represented by Josh Adams of Adams Literary.
Find Veronica Here:
Website | Goodreads | Facebook | Twitter
***THE PRIZE***
Pre-Order of Into the Still Blue
a Rafflecopter giveaway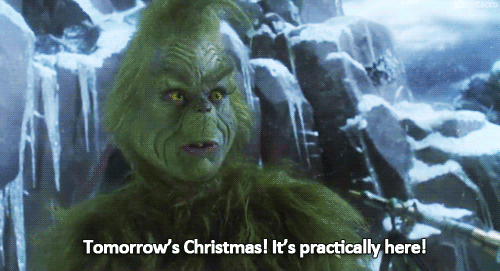 On the

Twelfth

Day

of

Christmas

, my

True Love

Gave to

Me

…

Twelve Aether Storms Brewing

,
Eleven Baby Turtles Swimming,
Ten Garretts Having Fun,
Nine Months In Paris,
Eight Ball in the Corner Pocket,
Seven Seals a' Spooking,
Six Books With Swoon,
Five Faction Tattoos,
Four Mysterious Syringes,
Three Nerdy Guys,
Two Aussie Boys,
And a Computer Lab Full of "Trogs"!
Related Posts