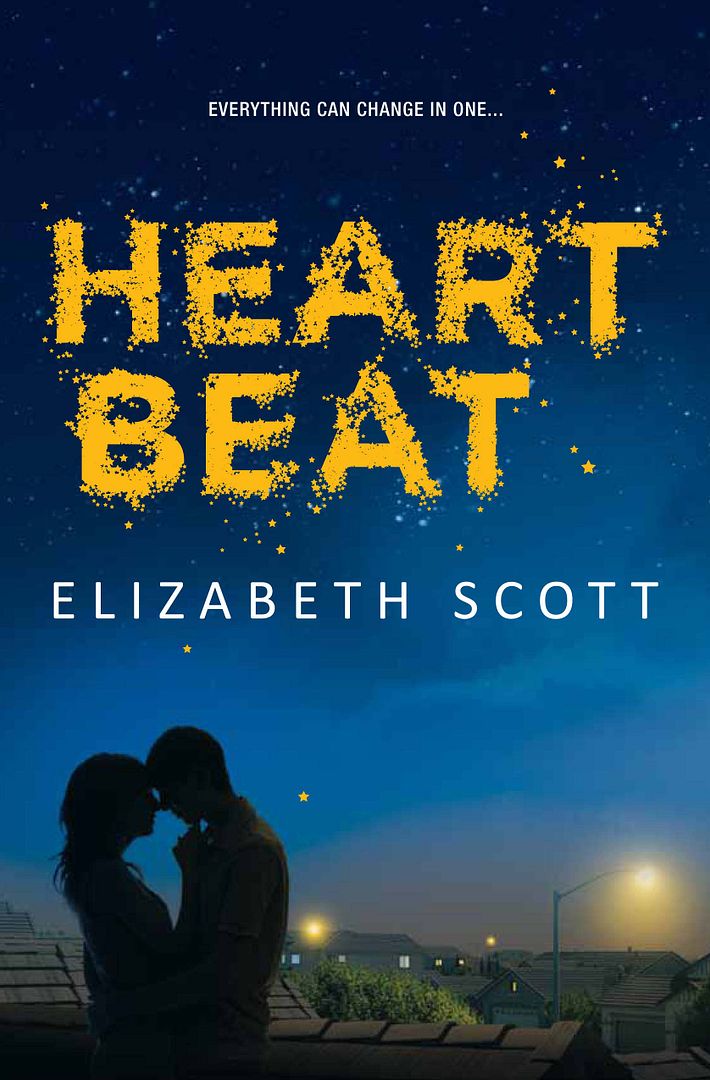 Heartbeat by Elizabeth Scott
Published by Harlequin Teen on January 28th, 2014
Pages: 304
Life. Death. And…Love?

Emma would give anything to talk to her mother one last time. Tell her about her slipping grades, her anger with her stepfather, and the boy with the bad reputation who might be the only one Emma can be herself with.

But Emma can't tell her mother anything. Because her mother is brain-dead and being kept alive by machines for the baby growing inside her.

Meeting bad-boy Caleb Harrison wouldn't have interested Old Emma. But New Emma-the one who exists in a fog of grief, who no longer cares about school, whose only social outlet is her best friend Olivia-New Emma is startled by the connection she and Caleb forge.

Feeling her own heart beat again wakes Emma from the grief that has grayed her existence. Is there hope for life after death-and maybe, for love?
We are so excited to me on the tour for Heartbeat by Elizabeth Scott hosted by the awesome ladies over at Kismet Book Touring. We've got a great author interview and giveaway for you all to enjoy!
Here we go…

***INTERVIEW***
Thanks so much for dropping by Swoony Boys Podcast today to let our readers get to know you, Elizabeth. We're so excited to have you! Tell us a little about Heartbeat. Was it a fun book to write? What is your favorite scene?
Heartbeat is about Emma, whose pregnant mother has died–but the baby is still alive. Grim, I know, but there's some lightness there. Hint: a great BF and a guy named Caleb 🙂

Writing is hard for me, so I can't say this book, or any of the others I've written, is fun, but I did enjoy writing the scene with Caleb, Emma, and cotton candy.
What is your favorite part of the writing process?
Finishing the first draft! That's the hardest thing. After that, it's editing, which I actually
like more than writing. (Weird, I know!)
If you only had six seconds with a stranger in an elevator, how would you pitch this book?
I can't pitch to save my life! Also–and I've always wondered this–why is the pitch always to a stranger? Do people really go around talking about their books to anyone? If so, can you tell me how you do it? I can barely talk about my books to my family!
What kind of research did you have to do to make the story seem believable?
I researched pregnancy, but I have to admit, there is not a lot out there about babies who survive a mother's death. I used what I could find.
How would you introduce Emma to readers at a party?
Hi, this is Emma. (It's her story, not mine 😉
What's the best piece of advice you've ever received from another author?
Believe in your work, because if you don't, no one else will. Also, kill every scene that doesn't matter.
How would you describe yourself in three words?
Buy my book. Please. (I know it's four words, and ok, I also have a lot of hair and like to hug.)
Which character makes you swoon the most (yours or someone else's)?
Someone else's, for sure! It varies, depending on what book I'm reading. I get to have lots of swoony fun that way.
Do you have any future projects you can tell us about?
My next novel, Hope Lies, has a brief excerpt in Heartbeat…
Is there ever anything that you always wish someone would ask you in an interview, but they never do?
I wouldn't mind be asked what cheese I think I am.
That is all true. Your earrings, tattoos, and car drive us crazy. Your swoony mouth doesn't hurt either. Thanks for stopping by, Isaiah. Feel free to come around as often as you'd like.

♥♥♥
***Elizabeth Scott***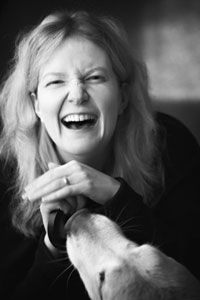 ELIZABETH SCOTT grew up in a town so small it didn't even have a post office, though it did boast an impressive cattle population. She's sold hardware and panty hose and had a memorable three-day stint in the dot-com industry, where she learned that she really didn't want a career burning CDs. She lives just outside Washington, D.C., with her husband, and firmly believes you can never own too many books.
Find Elizabeth Here:
Website | Facebook | Twitter | Goodreads | Tumblr
***GIVEAWAY***
Enter to win TWO giveaways in one! The first is a chance to win a signed copy of HEARTBEAT. (This one will be done daily during the tour!) The second is a Grand Prize Package which includes: a handful of amazing Harlequin Teen Titles: White Hot Kiss – Crash Into You – The Queen's Choice – Anything To Have You – The Secret Diamond Sisters and GRIM. Giveaways are open to US/Canada and run until February 14th.
a Rafflecopter giveaway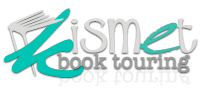 Be sure to check out the other stops on the tour:
Related Posts