Unspoken
by
C.C. Hunter
Also by this author:
Unbreakable
,
Saved at Sunrise
Series:
Shadow Falls: After Dark #3
Also in this series:
Unbreakable
Published by
St. Martin's Griffin
on October 27th 2015
Genres:
Paranormal
Pages:
416
Goodreads
Buy the Book
Despite her superhuman strength and enhanced senses, Della Tsang's life as a vampire certainly hasn't been easy. Especially since she was reborn and bound to the mysterious, infuriating, and gorgeous Chase Tallman.

But if there's one thing that's always kept Della going, it's her dream of being an elite paranormal investigator. Her newest case is the opportunity she's been waiting for, but as Della tries to solve the twenty year old murder and clear her father's name. She uncovers secrets about the vampire council. And about Chase.

Feeling betrayed by all the secrets he's kept hidden from her, Della is determined to keep him as far away from her heart as she can. But she'll need his help to solve the case that will lead them into the darkest and ugliest vampire gangs in town and into the scariest reaches of her heart.
Okay, listen. We know it's kind of crazy that we love Chase so much. We know. But you can't help who you love, right?
And we love Chase Tallman.
So we couldn't wait to read the final book in the Shadow Falls: After Dark series, Unspoken because OMG who is Della going to be with?!?!
Of course, we're not going to tell you that.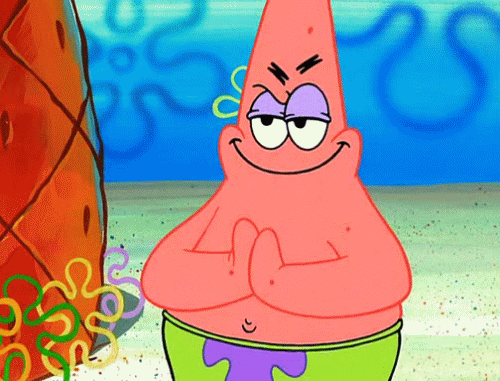 The 411:
How do we tell you what's going on here without spoiling the previous books in the series? We really can't. Just trust us when we say there's more drama, more swoon, and more heart-pounding action here as Della continues to learn about her powers and what that means.

What We Loved:
Duh, we liked Chase.
We also loved the swoony romance and the fun times they all had together. We love Della's relationships with her friends so much. You also know we're total suckers for boarding school books, so yay!

Um...Not So Much:
Della's not our favorite, but we like some things about her. Also, we felt like we needed more at the end. There are so many characters and so many loose ends, we don't feel like this is over.
ETA: It's not over. There are more books in the series, thank rob!

Bottom Line:
This series is seriously underappreciated. If you're looking for a swoony vampire boy and a girl who kicks ass, you should definitely check out Unspoken by C.C. Hunter.

Verdict:
Rating Report
Cover
Characters
Plot
Writing
Swoon
Overall:
4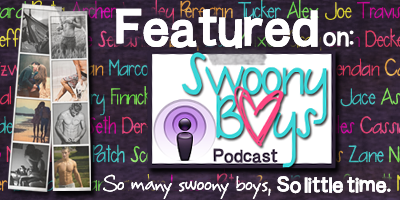 Related Posts