Smash & Grab
by
Amy Christine Parker
Published by
Random House Books for Young Readers
on July 19, 2016
Genres:
Contemporary
,
Thriller
Pages:
384
Goodreads
Buy the Book
Ocean's Eleven meets the star-crossed lovers of West Side Story. Grab some popcorn and get ready for an adrenaline-filled heist!

LEXI is a rich girl who loves a good rush. Whether it's motorcycle racing or BASE jumping off a building in downtown Los Angeles, the only times she feels alive are when she and her friends are executing one of their dares. After her father's arrest, Lexi doesn't think twice about going undercover at his bank to steal the evidence that might clear his name. She enlists her hacker brother and her daredevil friends to plan a clever heist.

CHRISTIAN is a boy from the wrong side of the tracks. The local gang has blackmailed him and his friends into robbing banks, and he is desperate for a way out. When the boss promises that one really big job will be the last he ever has to do, Christian jumps at the chance for freedom. In fact, he's just met a girl at the bank who might even prove useful. . . .

Two heists. One score. The only thing standing in their way is each other.

Told in alternating points of view, this caper is full of romance and fast-paced fun. Hand to fans of Perfect Chemistry, The Conspiracy of Us, and Heist Society.
The 411:
Lexi plans to break into a bank to get evidence to exonerate her father, and Christian has to pull off the perfect bank robbery to satisfy his gang's thirst or they'll extract revenge on his family.

What We Loved:
We loved the cover, and the idea for this story is great. Ocean's Eleven meets the star-crossed lovers of West Side Story. We mean, can you even imagine?

Um...Not So Much:
Unfortunately, maybe this was a little too West Side Story-ish for us. And not in a good way.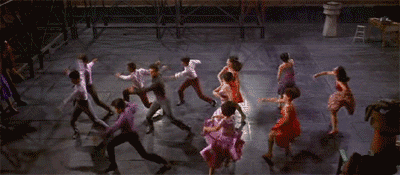 It was all so choreographed and unrealistic. Teenagers pulling off a bank robbery like it was a routine trip to McDonald's?That's what it felt like. We did like the difference in Lexi and Christian, but we weren't really rooting for them to be together. We definitely didn't think there was much swoon, if any. And the ending was just…yeah. Unrealistic.

Bottom Line:
If you're looking for a thrilling, action-packed read with a swoony couple you'll fall for, Smash & Grab isn't it.

Verdict:
Rating Report
Cover
Characters
Plot
Writing
Swoon
Overall:
2.5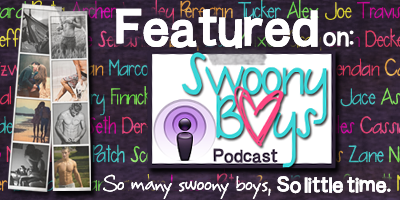 Related Posts