The Girlfriend Request

by Jodie Andrefski
Published by Entangled: Crush on January 11, 2016
Genres: Contemporary, Romance
Pages: 216
Goodreads

Buy the Book

Updating best friend to girlfriend is more than a change of status…

Emma has been best friends with Eli since she moved to his neighborhood ten years ago. Tired of being cast in the role of the girl next door, Emma creates a fake Facebook profile in the hopes of starting an online friendship with Eli, which would hopefully lead to more. Like...way more. From friend request to In a Relationship--it all seemed so completely logical when she'd planned it.

Eli can't figure out what Emma is up to. He's pretty sure she's the one behind the Facebook profile, but then again, why would she do something so drastic instead of just admitting she wants to be more than friends? And who the heck is this new guy he saw her with? Eli starts to think that just maybe...he missed his chance with the girl next door.

Two best friends, one outlandish ruse. Their status is about to become way more than It's Complicated…

This Entangled Teen Crush book contains one fake Facebook profile, two best friends who secretly crave each other, and a dreaded sex talk with parents…boy crush in the room included. Pushing a relationship beyond the friend zone has never been so crazy…
What We Loved:
The idea for this story was fantastic.

Um...Not So Much:
BFFs to more is one of our favorite storylines, but this story was just too unbelievable. First of all, no teenagers use facebook. Do they? We guess if these kids were 12, the book would be more realistic.
Aside from that, the characters were okay, but we didn't really care about them or if they got together. You'd think two best friends wouldn't have such communication issues. We're total YA lovers, but this was just too much drama, even for us. And that's saying something.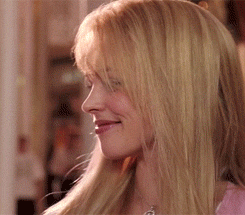 Bottom Line:
With an unrealistic storyline and characters that we didn't care about, this is one Girlfriend Request you can skip.

Verdict:
Rating Report
Cover
Characters
Plot
Writing
Swoon
Overall:
2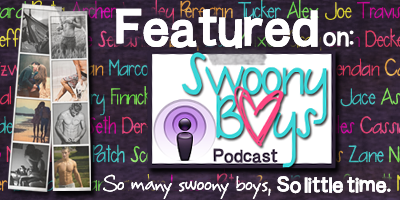 Related Posts