dotwav
by
Mike A. Lancaster
Published by
Sky Pony Press
on September 6th 2016
Genres:
Sci-Fi
Pages:
448
Goodreads
Buy the Book
"There's something in that sound. Something bad. Something dangerous."

Fifteen-year-old Ani Lee is a skilled hacker researching a strange .wav file that she's downloaded when it behaves as no file ever should.

Joe Dyson is a seventeen-year-old American transplant recruited into a secret teen division of the British intelligence service who's looking into the disappearance of a friend caught up in an underground music scene that might be more than it appears.

When Ani and Joe's investigations intertwine, they discover that the .wav file and the music are linked—someone's embedding the file into tracks to create a mind-controlled teen army.

But who's behind it? And why? And how do you stop a sound?

An exhilarating sci-fi techno-thriller that blends music, mind control, and conspiracy perfect for fans of Little Brother, Brain Jack, and Proxy.
The 411:
The summary is pretty spot on–Ani is a hacker who crosses paths with Joe, a secret agent, in their quest to get to the bottom of what a mysterious .wav file means. There's mystery and adventure and a smorgasbord for sci-fi lovers.

What We Loved:
dotwav is one of the most interesting that we've ever read, and in a lot of ways, we're really glad we picked it up. Despite the complex storyline, it wasn't too hard to follow along. 🙂
It's action-packed and thrilling.
Ani totally kicked ass. Joe did, too.

Um...Not So Much:
It was all so unrealistic. Joe was a teenage secret agent. It was a little too Kingsmen for us.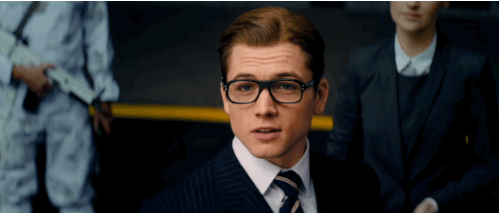 We wish there had been some swoon/romance, but we get that that's not really what this book is about.
Also, there is a plot twist that happens toward the end that we didn't like and made me see the beginning in a new light, and reading other reviews, we see many had the same exact thoughts.

Bottom Line:
A fast-paced page turner, sci-fi fans will definitely want to check out dotwav by Mike A. Lancaster.

Verdict: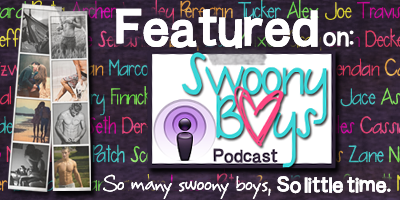 Related Posts