We're celebrating Halloween all week long with fun prizes and a special giveaway of a beautiful copy of Harry Potter and the Sorcerer's Stone: The Illustrated Edition! Be sure to check back here every day to see what we've got going on, and don't miss out on our instagram. We may be posting some fun Halloween stuff there, too!
Awhile back, we posted the Ultimate Playlist for Kaitlyn, one of the main characters in The Dead House by Dawn Kurtagich. Our brand new team member, Katie, is sharing her thoughts with us about the book today, but first, here's the 411 on the book.
***About the Book***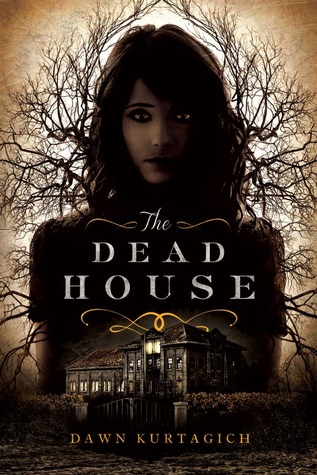 The Dead House
by
Dawn Kurtagich
Published by
Little Brown Books for Young Readers
on September 25, 2015
Genres:
Horror
,
Mystery
,
Thriller
Pages:
432
Goodreads
Buy the Book
Debut author Dawn Kurtagich is dead on in this terrifying psychological thriller!

Over two decades have passed since the fire at Elmbridge High, an inferno that took the lives of three teenagers. Not much was known about the events leading up to the tragedy - only that one student, Carly Johnson, vanished without a trace...

...until a diary is found hidden in the ruins.

But the diary, badly scorched, does not belong to Carly Johnson. It belongs to Kaitlyn Johnson, a girl who shouldn't exist Who was Kaitlyn? Why did she come out only at night? What is her connection to Carly?

The case has been reopened. Police records are being reexamined: psychiatric reports, video footage, text messages, e-mails. And the diary.

The diary that paints a much more sinister version of events than was ever made publicly known.
***Our Review***
The 411:
This book has a very unique format. It is set up so that you can see all of the information that has been unearthed in the investigation of the Elmbridge High fire; the fire that claimed the lives of five teenage students over twenty years ago.
The charred diary of Kaitlyn Johnson reveals a sinister hand may be to blame. The only problem is that Kaitlyn Johnson doesn't exist, or does she?
Carly Johnson lives in the light but every evening Carly disappears and Kaitlyn takes her place and lives the night. Two souls in one body? Dissociative Identity Disorder? Black Magic? Paranormal forces? No one knows for sure, or believes for that matter, until one day Carly doesn't wake in the morning, Kaitlyn does.

What We Loved:
We loved the creep factor of this book! Carly is being treated for DID and her therapist wants her to integrate and let go of Kaitlyn. Carly's psychologist believes that Kaitlyn is a coping mechanism to help Carly deal with the unexpected death of her parents. But Carly and Kaitlyn claim they've been together in there all along, way before the passing of their parents.

Um...Not So Much:
We didn't love how "before the incident" and "after the incident" were mixed in together because it was sometimes confusing. But not so confusing that we didn't still devour this book though!

The Boys:
Scott Fromley: Naida Chounan-Dupre's boyfriend. We swoon over his devotion to Naida.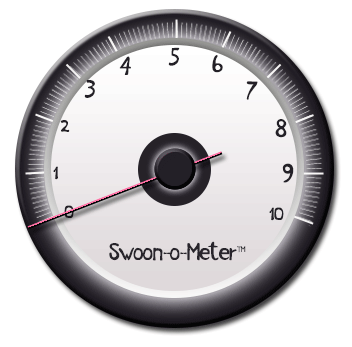 Brett: Has a thing for Carly and Kaitlyn. He's a creeper.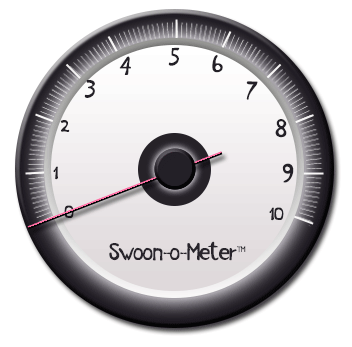 Ari Hait: A high schooler that wears bowler hats? Yes please. We love his acceptance and trust in Kaitlyn.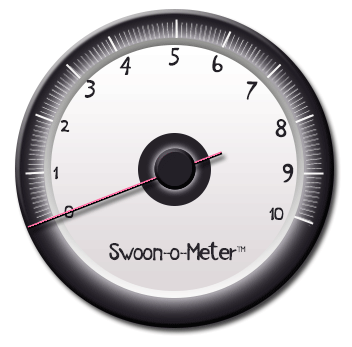 John a.k.a. the Viking: One of Kaitlyn's only friends from before her parents death. We love that he believes in Kaitlyn when so many others don't. And we swoon over hello giant Viking, need we say more?.
Haji: Naida Chounan-Dupre's brother. He scared us into a swoon rating. Lol. Just kidding, he's not swoony.

The Girls:
Carly Johnson: The daughter of daylight; Kaitlyn's "sister", best friends with Naida and not interested in the guys at school.
Kaitlyn Johnson: The daughter of darkness; Carly's "sister", friends with Naida, John, and Ari. She's very into Ari. .
Naida Chouunan-Dupre': Best friend to the crazy girl, sister to the crazier guy; not afraid to kick some arse when it comes to her friends. .

Bottom Line:
This book is perfect for anyone wanting a bone-chilling, spine-tingling read!

Verdict:
Rating Report
Cover
Characters
Plot
Writing
Swoon
Overall:
4

***GIVEAWAYS***
Win a copy of Harry Potter and the Sorcerer's Stone: The Illustrated Edition (Valid wherever Book Depository Ships)
a Rafflecopter giveaway
Don't miss our other fun posts this week:
Related Posts