A Curious Tale of the In-Between
by
Lauren DeStefano
Also by this author:
Perfect Ruin
,
Burning Kingdoms
,
Broken Crowns
Series:
Pram #1
Published by
Bloomsbury USA Childrens
on September 1, 2015
Genres:
Middle Grade
,
Paranormal
Pages:
240
Goodreads
Buy the Book
Pram Bellamy is special--she can talk to ghosts. She doesn't have too many friends amongst the living, but that's all right. She has her books, she has her aunts, and she has her best friend, the ghostly Felix.

Then Pram meets Clarence, a boy from school who has also lost a parent and is looking for answers. Together they arrive at the door of the mysterious Lady Savant, who promises to help. But this spiritualist knows the true nature of Pram's power, and what she has planned is more terrifying than any ghost.
The 411:
A Curious Tale of the In-Between is about a girl named Pram (Pragmatic) who can see ghosts. Pram's mother died before she was born and she has lived with her aunts ever since. When Pram makes a new friend, they both realize they're looking for something, and they decide to start their search together, leading them on an adventure they'll never forget.

What We Loved:
We loved that Pram was such a bright and positive girl despite what she had been through. She looks at the world in a different way and instead of fearing what makes her different, she embraces it. This story was so beautifully lyrical that we could read it again and again and only fall more in love.

The Boys:
Felix. Pram's longtime best friend; ghost boy that will do about anything to see Pram smile.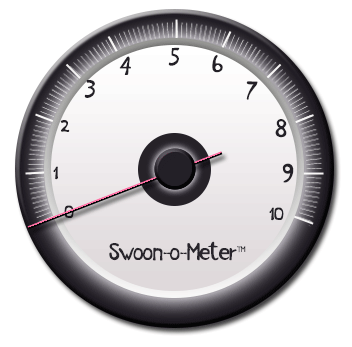 Clarence Blue. Pram's new friend; electric blue eyes and he's a little charmer.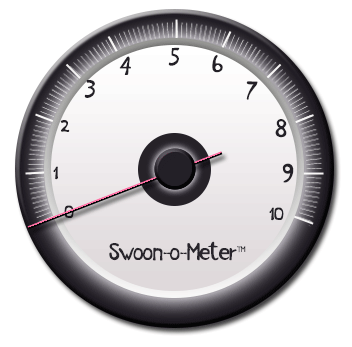 The Girls:
Pram. Petite girl with sunlight colored hair. She plays with ghost bugs! (Adorbs)

Bottom Line:
We think A Curious Tale of the In-Between is a treasure that should be shared with all! What are you waiting for? Get this book!

Verdict:
Rating Report
Cover
Characters
Plot
Writing
Swoon
Overall:
5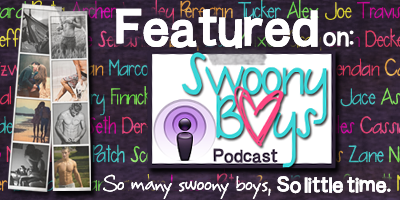 Related Posts