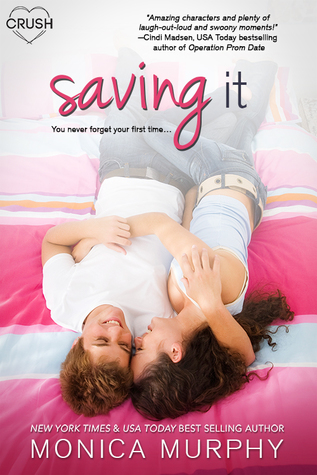 Saving It
by
Monica Murphy
Also by this author:
Daring the Bad Boy
Published by
Entangled: Crush
on November 6, 2017
Genres:
Contemporary
,
Romance
Pages:
241
Goodreads
Buy the Book
Eden: Josh Evans and I have been best friends forever. He knows all my secrets, and I know all of his. So when he randomly asks me to help him lose his virginity, I sort of flip out. That's a question that sends your mind to places you've seriously never considered before. Like, you know. Having sex. With your best friend. Except Josh doesn't want to have sex with me—he wants me to help him find a girl. A nice girl who's funny and smart and cute. Except he already knows a girl just like that...

Josh: Eden Sumner is my best friend. So of course she'd be the person to help me find my perfect match, so I can drop my V card before I head off to college. Except the more we search, the more I realize that maybe the right girl has been by my side all along. I don't need Eden's help in finding me a girl to love. I'm pretty sure I'm already in love with Eden. But now she thinks I'm only after one thing...with anyone but her.
We've read lots of other books by Monica Murphy, mostly New Adult and Romance. Turns out she's one of our favorite authors, which was only cemented by how much we loved her latest young adult release, Saving It.
The 411:
The summary is pretty spot-on. Eden tries to play matchmaker when her bestie, Josh, decides he can't graduate without losing his v-card. Of course, the girl he's been looking for has been standing there all along, right in front of his adorable face. How long will it take them to figure it out?
Wait! It's true you've read a similar storyline to this, probably multiple times. But the characters and relatableness they portray keeps it fresh and captivating. We loved so many things about this story, including the fact that it's told in dual POV, which you know is our fave. One of us had a male best friend in high school, and though we were nothing but platonic (except in sixth grade, and that doesn't really count), we totally get the appeal.

What We Loved:
We really liked Eden. She was sassy and snarky yet so realistically vulnerable.
Of course, Josh was probably the highlight of this book for us. He's gorgeous and athletic and so sweet and funny. He's absolutely perfect book boyfriend material! I love his personality. And the fact that he wears shorts in the winter and drinks orange juice and his one weakness (besides Eden) seems to be The Bachelor.
"No red rose for her."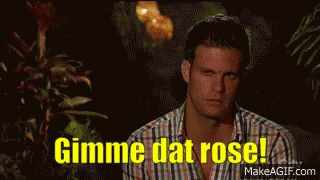 We love them together. Like, really.
He just looked like–Josh. Normal-every-day-Josh. But now he's also the Josh who kissed me for hours. The Josh whose hands were all over my body. the Josh who touched me in a particular way and literally made me see stars.
Trust, there's a lot of sexy swoon in here.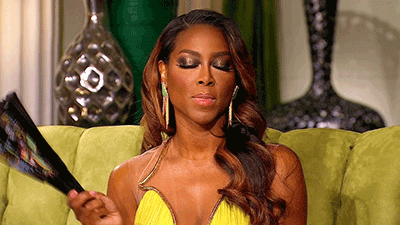 We also really liked their friend, Abraham. He was hilarious and lots of fun.

Um...Not So Much:
There wasn't much. Some things happen toward the end that we thought didn't really need to happen, like everything with Cole. And some of the things they said, like "do her" seemed a little…we don't know. Do kids in high school say that? *shrugs* What do we know? This is definitely more-mature YA, but we're sure you already knew that from the title. More-mature YA is more than okay with us, so we really loved that aspect of Saving It.
The only other thing we needed? More. Like always, we needed more at the end! We hope Murphy is planning to continue this universe like so many of the other Entangled Crush authors do. We wouldn't mind seeing some of the other characters fall. But mostly, we want more Josh and Edes!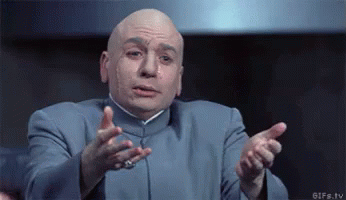 Bottom Line:
This was a fast-paced, fun-filled swoony read with relatable characters that will give you all the feels. Highly recommended!

Verdict:
Rating Report
Cover
Characters
Plot
Writing
Swoon
Overall:
4.5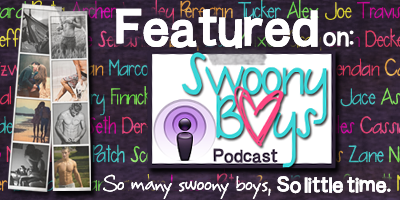 Related Posts